About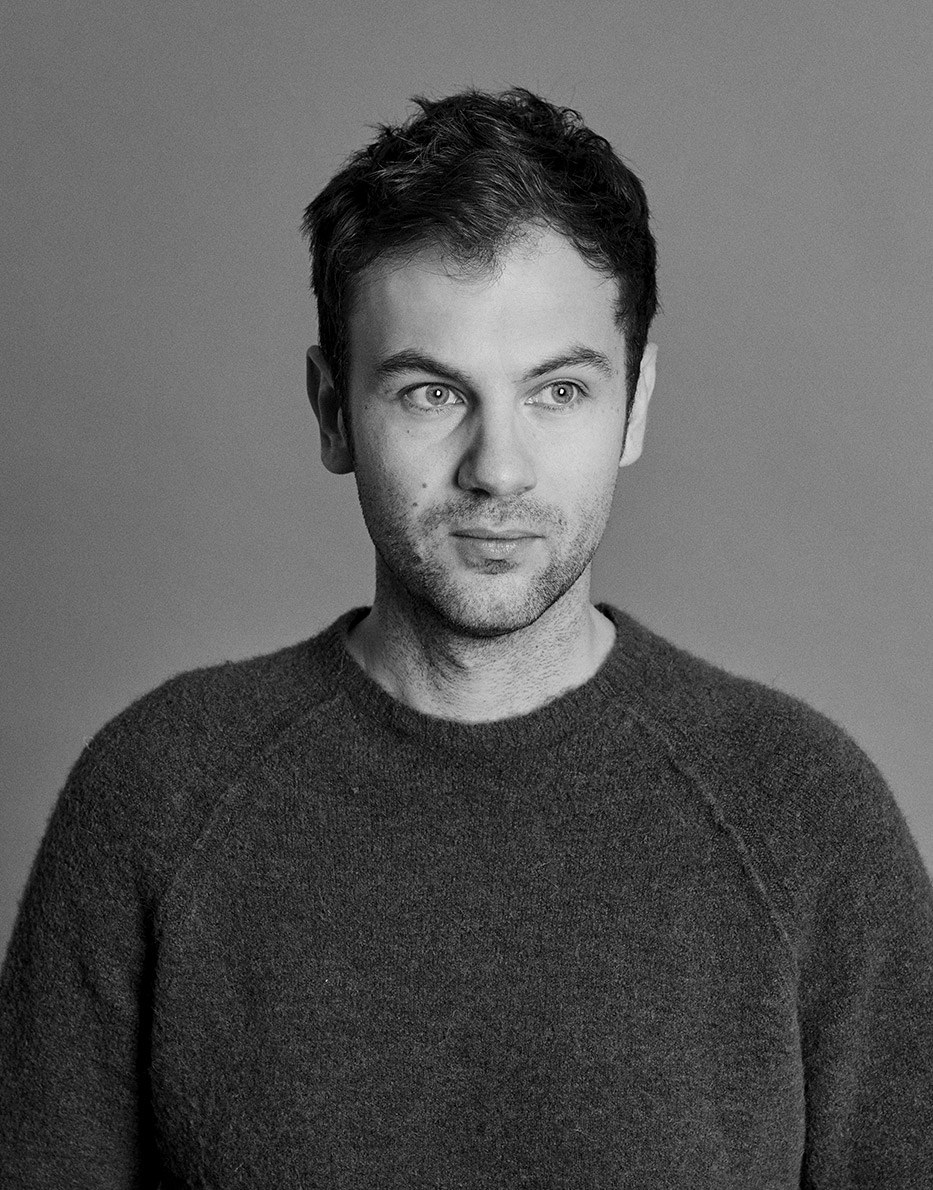 Trained at the Ecole Boulle, where design is studied through a prism of craftmanship, Anthony Guerrée threw himself into coursework that explored both traditional crafts and innovation. An internship took him to Japan where he collaborated with a master glassblower.
Fascinated by designers of the 1930s, he joined Studio Andrée Putman in 2010, where he led projects for several prestigious companies. He also designed bespoke furniture for clients in France and abroad, inspired by the designs that the studio inherited from Andrée Putman. In 2015, he crossed paths with Christophe Delcourt. Ever since that fortuitous meeting, Anthony Guerrée has designed furniture for the Delcourt Collection and has collaborated with international furniture companies such as Minotti, Collection Particulière and CC-Tapis.
In 2020, Anthony Guerrée opens his studio and develops his own design vocabulary developed through his travels, encounters and readings.
"The Chairs of Lost Time", his first collection of furniture is inspired by characters of Marcel Proust. After a first exhibition of models at Galerie Gallimard in 2019, a book published by Bouclard editions in 2020, 8 chairs are exhibited for the first time at Cornette de Saint Cyr in Paris in partnership with Atelier Jespers in February 2021.