Vinteuil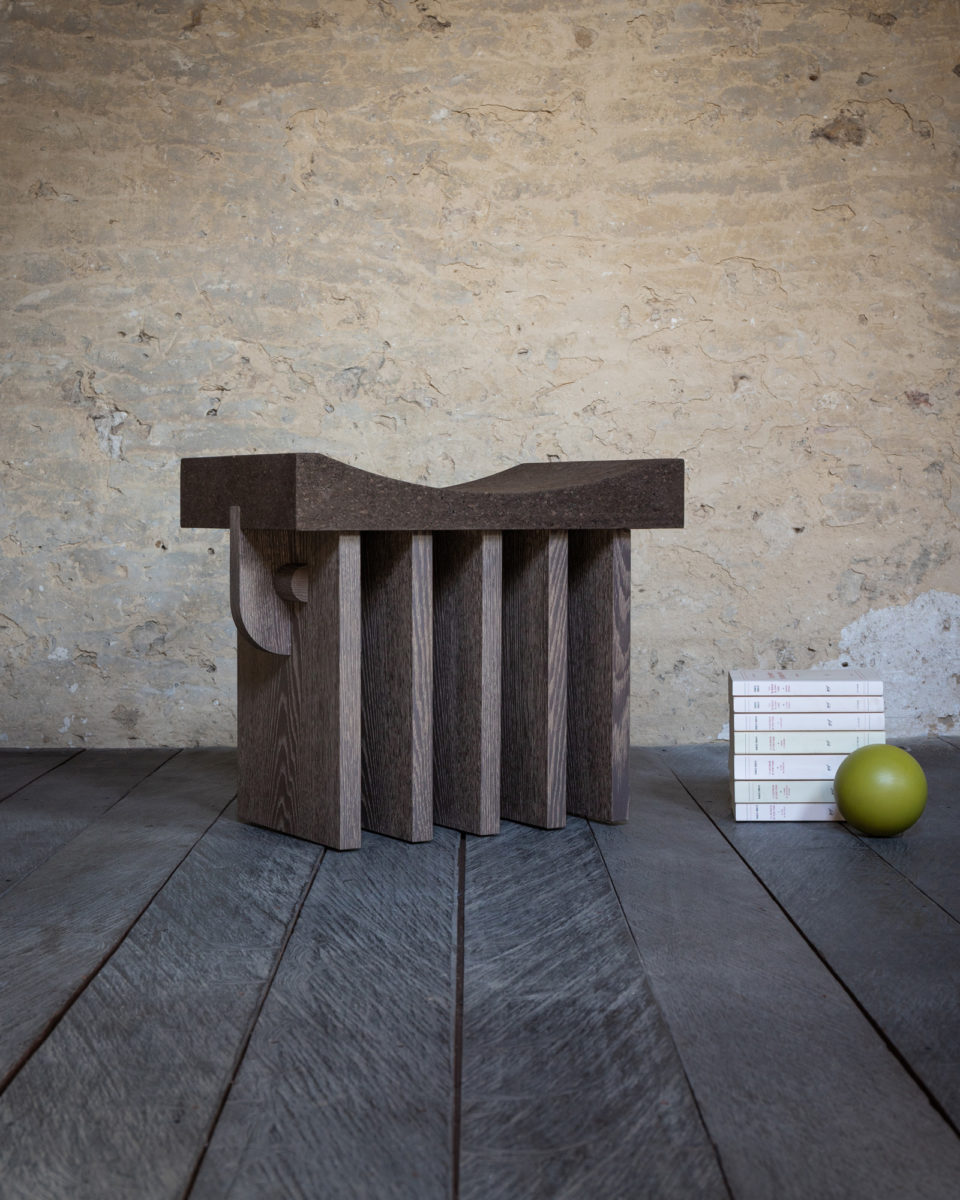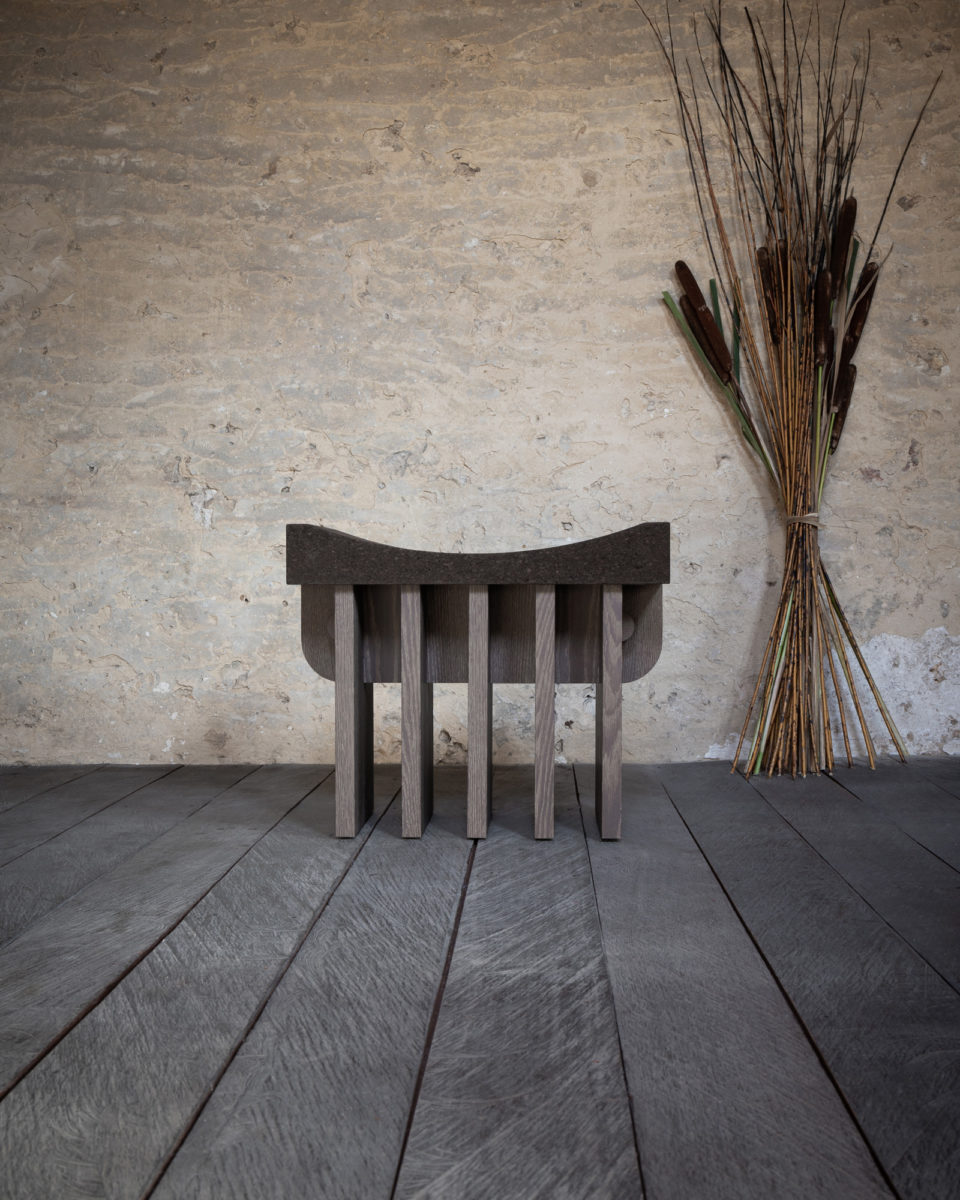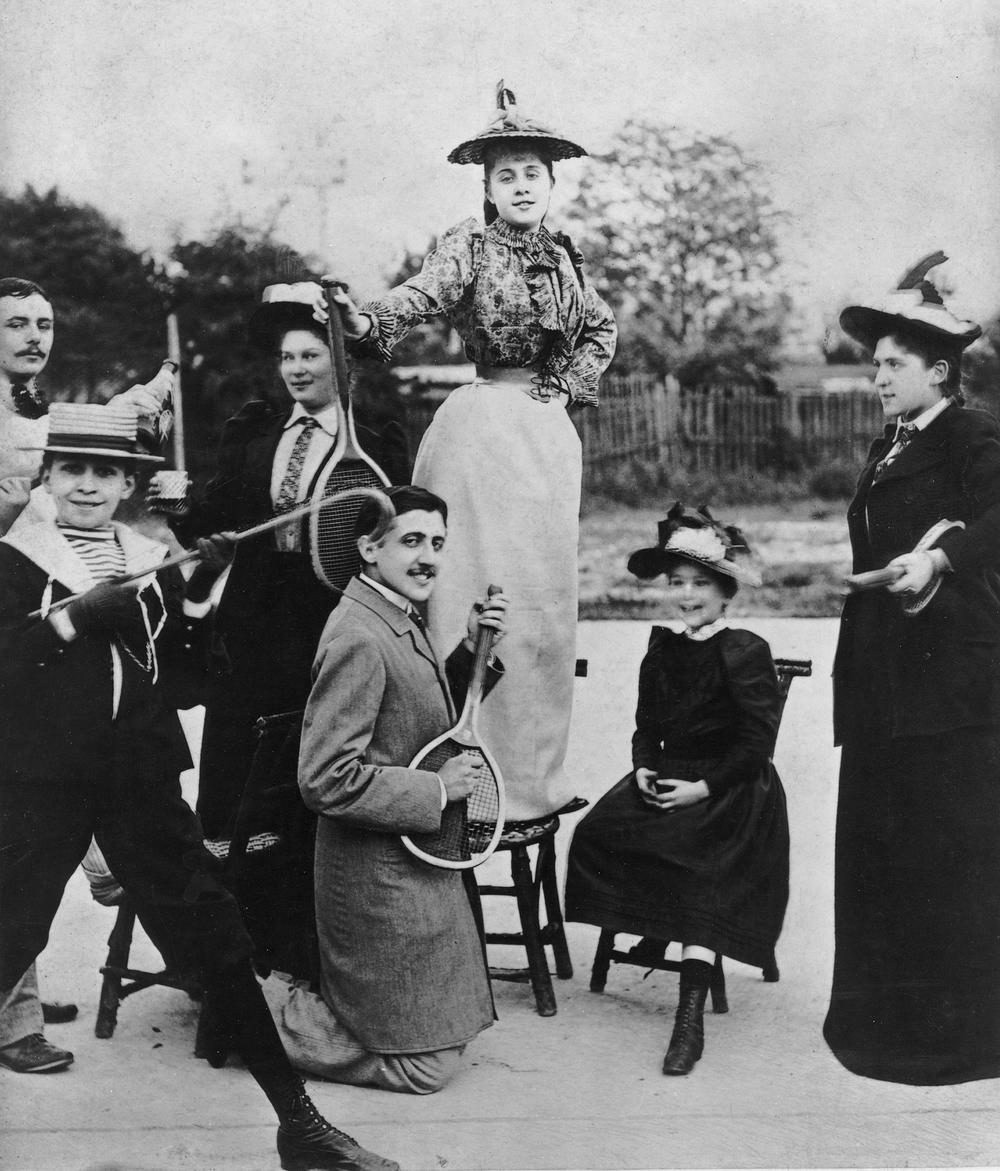 Vinteuil, the character
Marcel Proust's greatest influence on the creation of the Vinteuil character was the composer Reynaldo Hahn (1874-1947): one of his best friends with whom he had a close relationship and who introduced him to music.
This part of my inner life that I am giving to you […] if I can believe it is worth anything, I rejoice twice.

Marcel Proust, letter to Reynaldo Hahn (1895).
Music plays a central role in In Search of Lost Time with the Vinteuil sonata. It is a piece for violin and piano which accompanies the lively love affairs of Swann and Odette. These musical notes "were like the national air" of their romance.
With a slow and rhythmical movement it led him first this way, then that, towards a state of happiness that was noble, unintelligible, and yet precise. And then suddenly, having reached a certain point from which he was preparing to follow it, after a momentary pause, abruptly it changed direction, and in a fresh movement, more rapid, fragile, melancholy, incessant, sweet, it bore him off with it towards new vistas. Then it vanished. He hoped, with a passionate longing, that he might find it again, a third time.

Marcel Proust, Swann's Way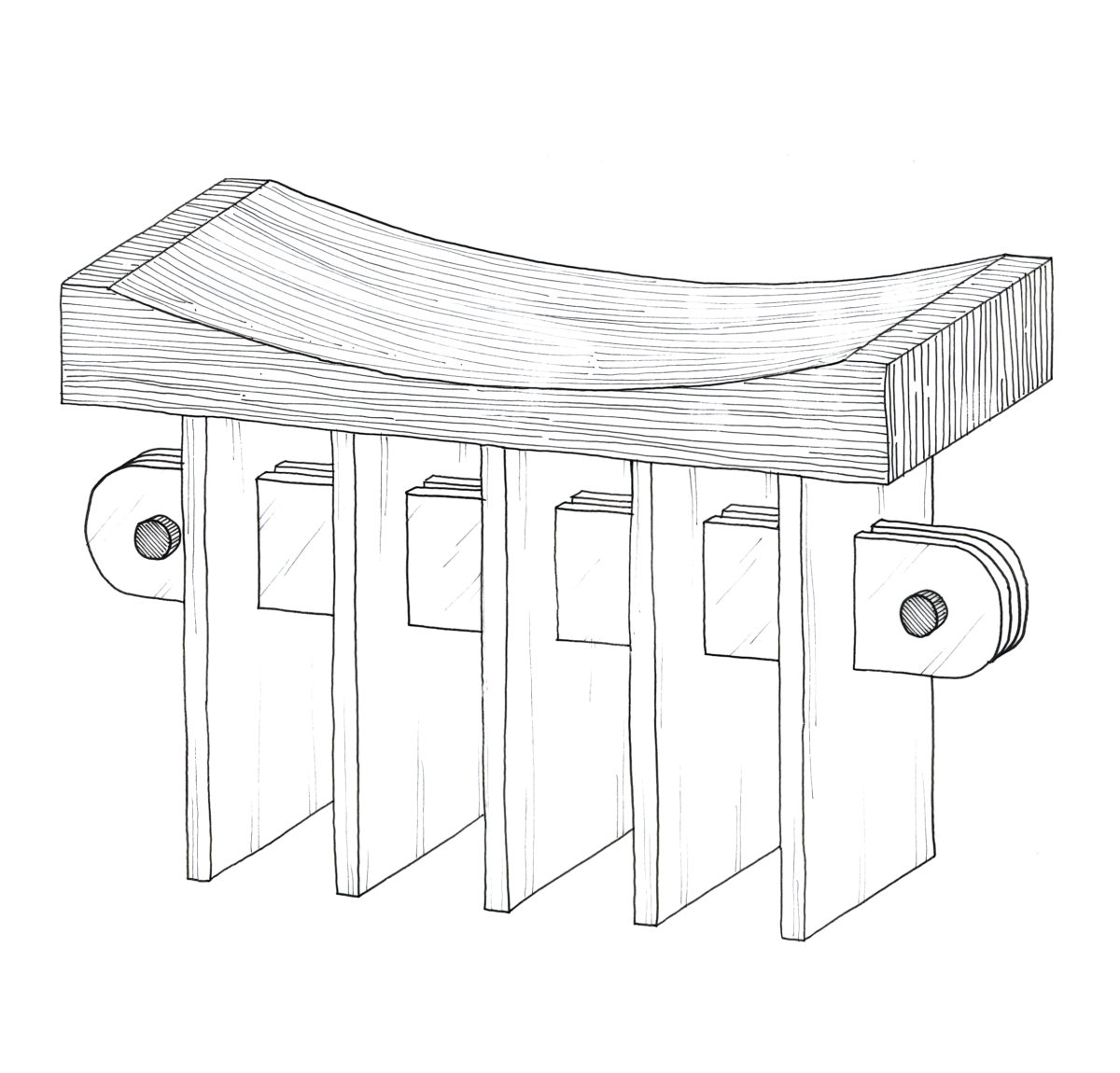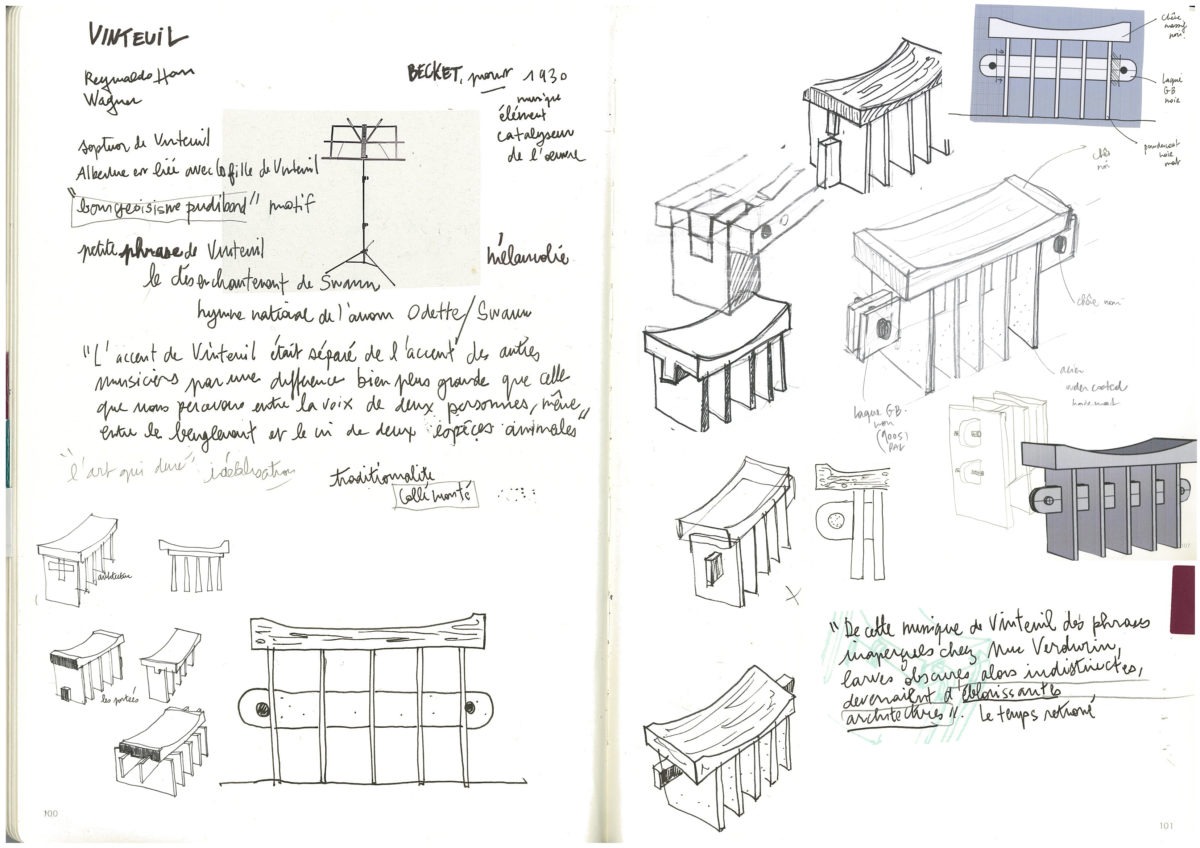 From Literature to design
To a piano bench
A piano bench often has a rectangular seat that gives the pianist more room to change posture. The "Vinteuil" piano bench is based on the codes of a curule seat, a type of seating dating back to ancient Rome. The shape of this chair was then taken up again in the Directoire period and then in Art Deco style furniture such as Pierre Legrain's stools in the 1920s.
Now, scarcely a few minutes after the young pianist had begun playing at Mme. Verdurin's, suddenly, after a high note held for a long time through two measures, he saw it approaching, escaping from under that prolonged sonority stretched like a curtain of sound hiding the mystery of its incubation, he recognized it, secret, murmuring and divided, the airy and redolent phrase that he loved.

Marcel Proust, Swann's Way
The use of cork for the seat of the Vinteuil bench is a direct reference to the sound insulation panels in the walls of Proust's room at 102, bd Hausmann. The structure is composed of five slats that evoke the five lines of a musical staff.