Verdurin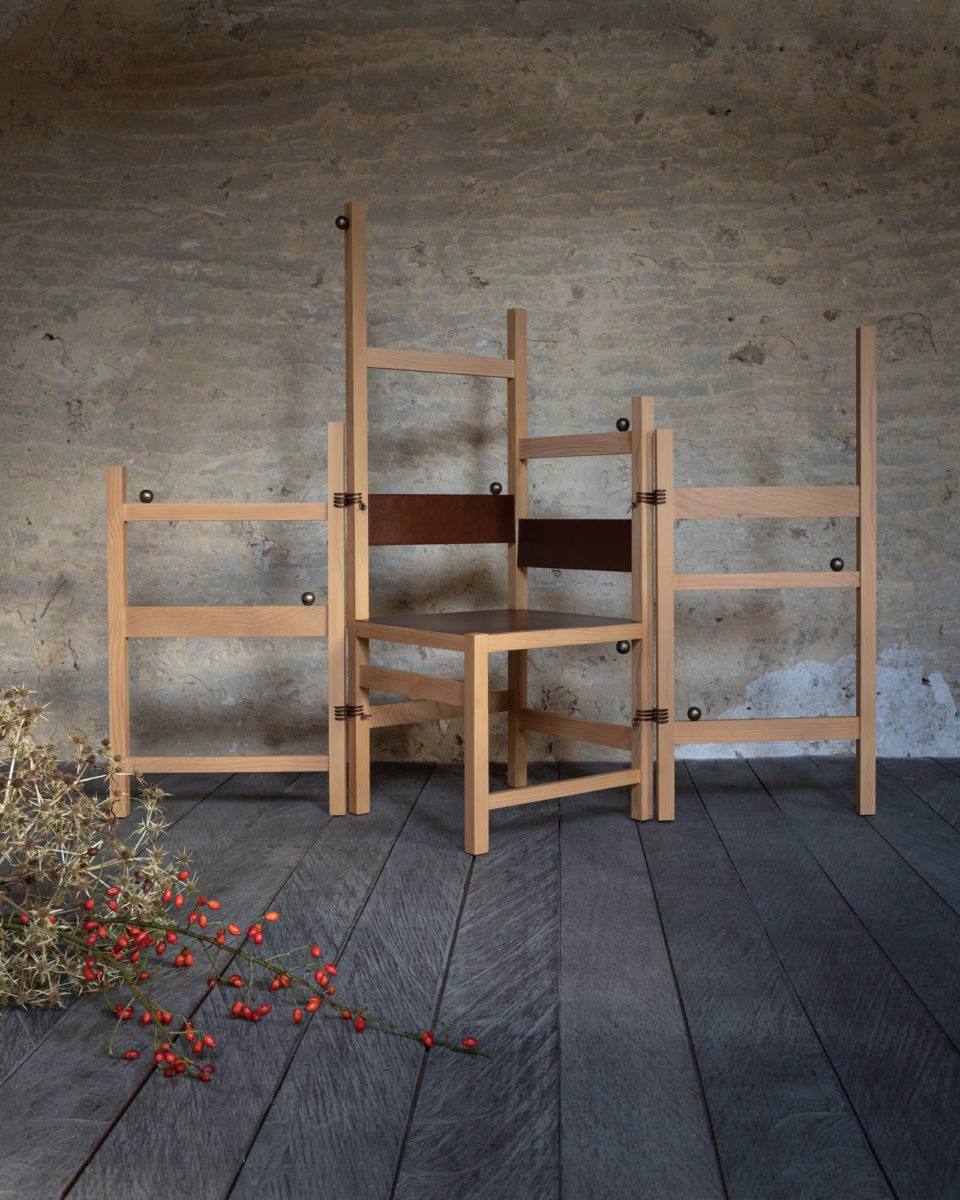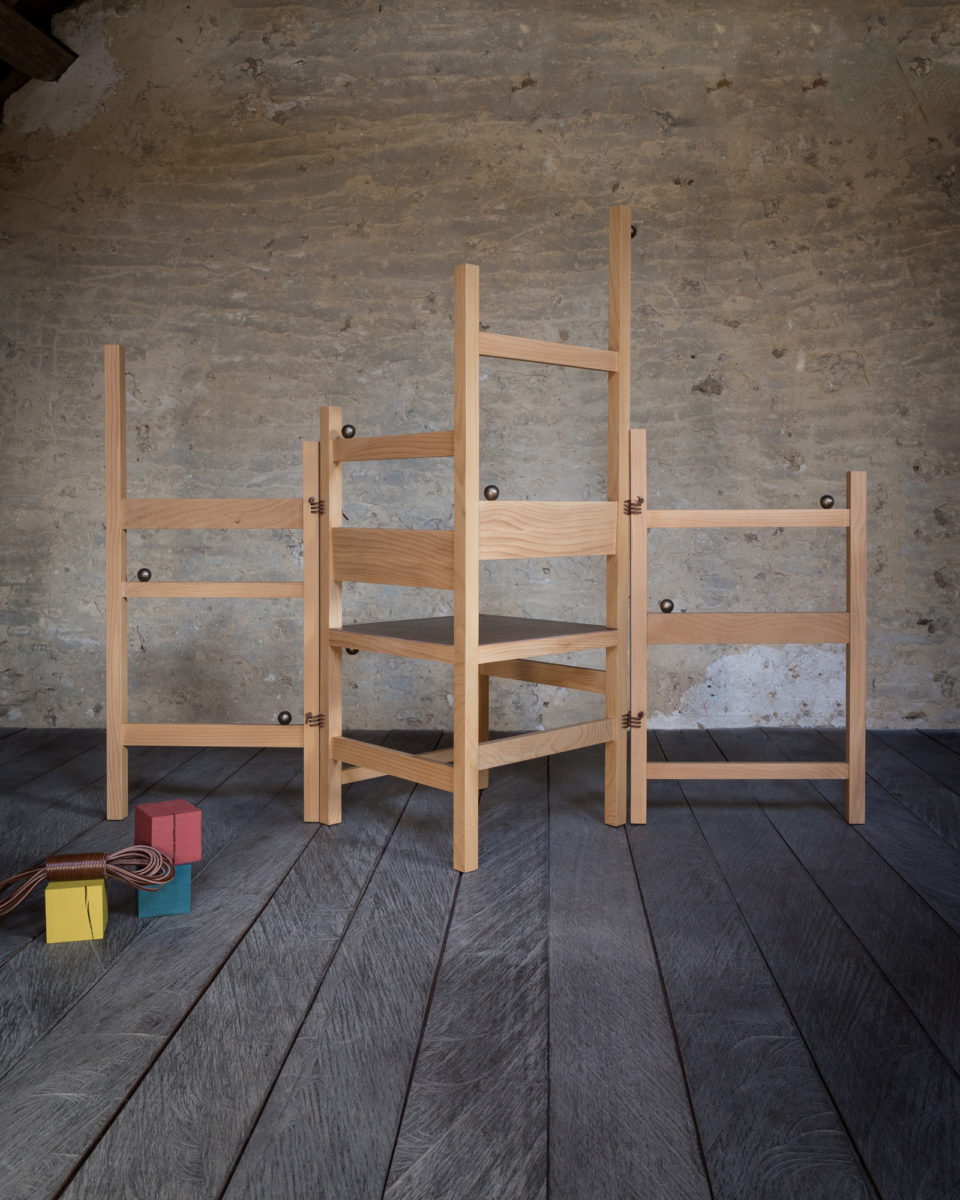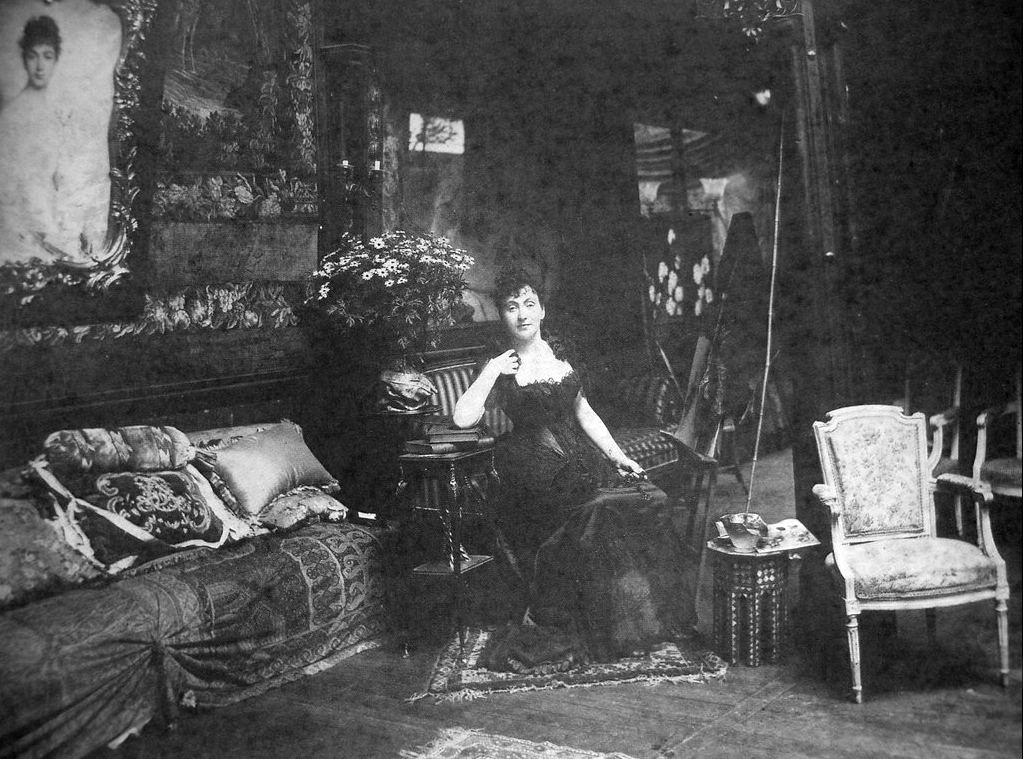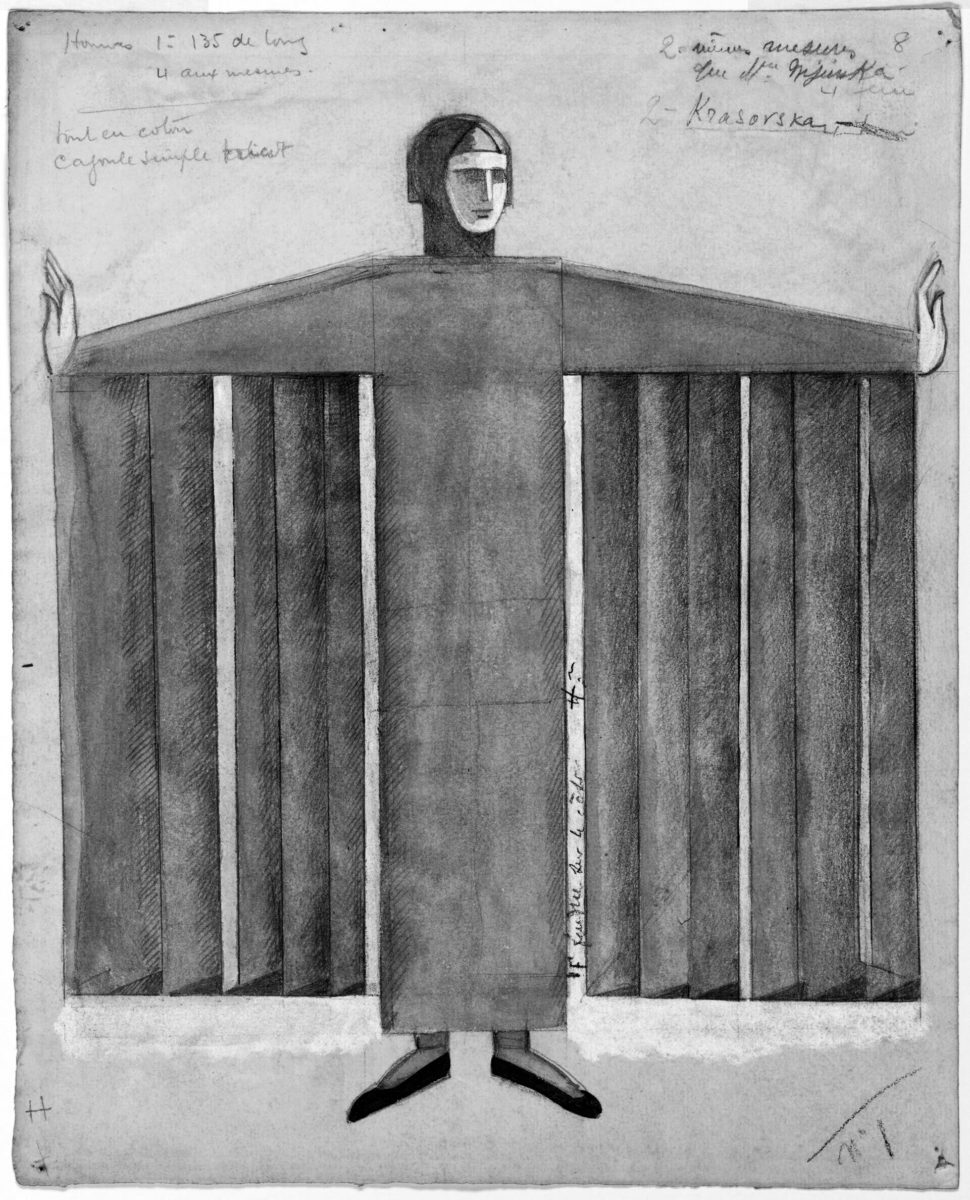 Verdurin, the character
Sidonie Verdurin belongs to the Parisian bourgeoisie and reigns over her salon which brings together painters, musicians and writers. Swann frequented this salon for a while before being expelled from it for having frequented another one. Mme Verdurin does not tolerate the slightest infidelity from the members of her "clan".
Mme Verdurin was genuinely fond of her regular visitors, the faithful of the little clan, but wished them to be entirely devoted to their Mistress. Cutting her losses, like those jealous lovers who will tolerate unfaithfulness, but only under their own roof and even in front of their eyes, that is to say when it scarcely counts as unfaithfulness, she would allow the men to have mistresses or male lovers, on condition that the affair had no social consequence outside her own house, that the tie was formed and perpetuated in the shelter of her Wednesdays.

Marcel Proust, The Captive
Social vanities are the driving force behind Madame Verdurin, pushing snobbery to the point of claiming its lack of distinction. The Verdurin salon participated in the emergence of a new Parisian artistic milieu, heteroclite and avant-garde. It accelerates the careers of painters, musicians, praises the Russian ballets…
It is through her character that Marcel Proust points out the cultural and social aspirations of the Parisian bourgeoisie of this period.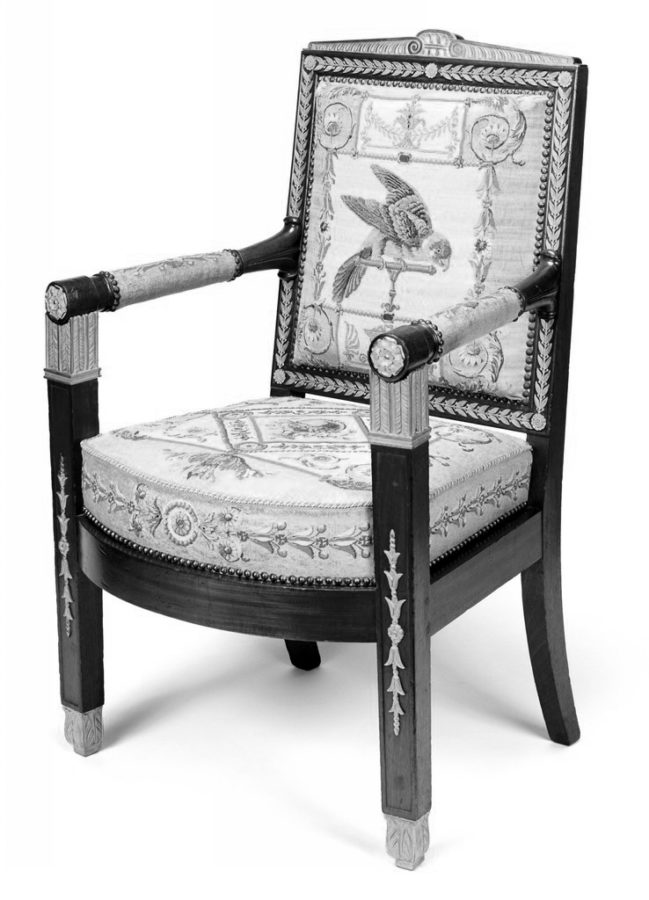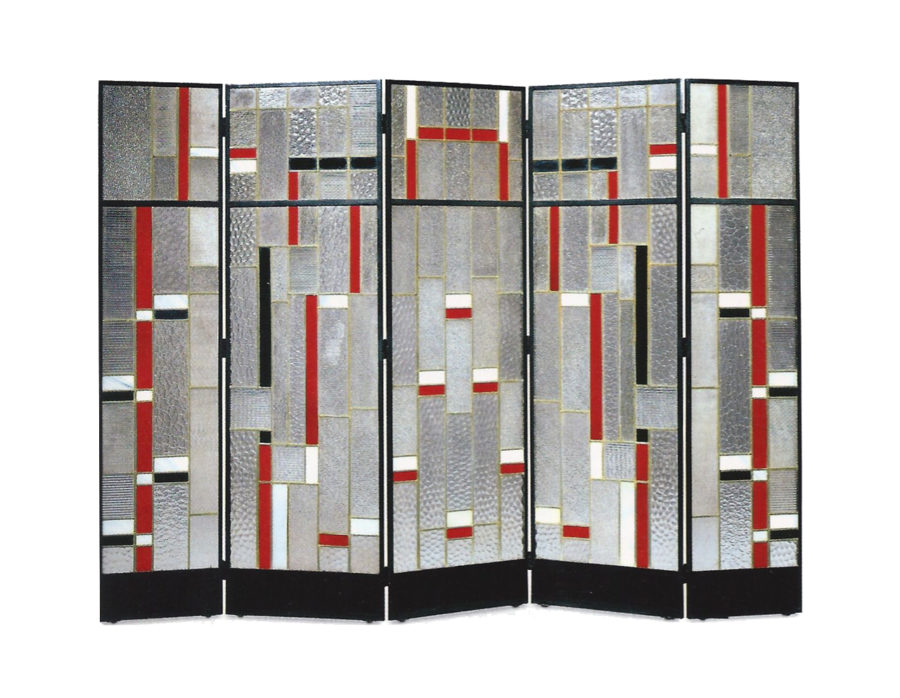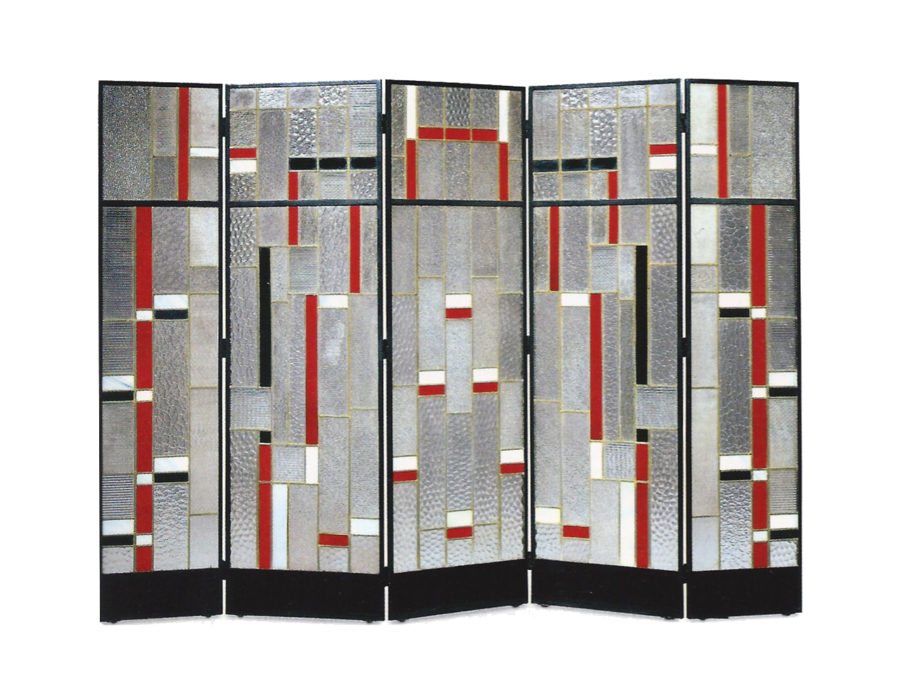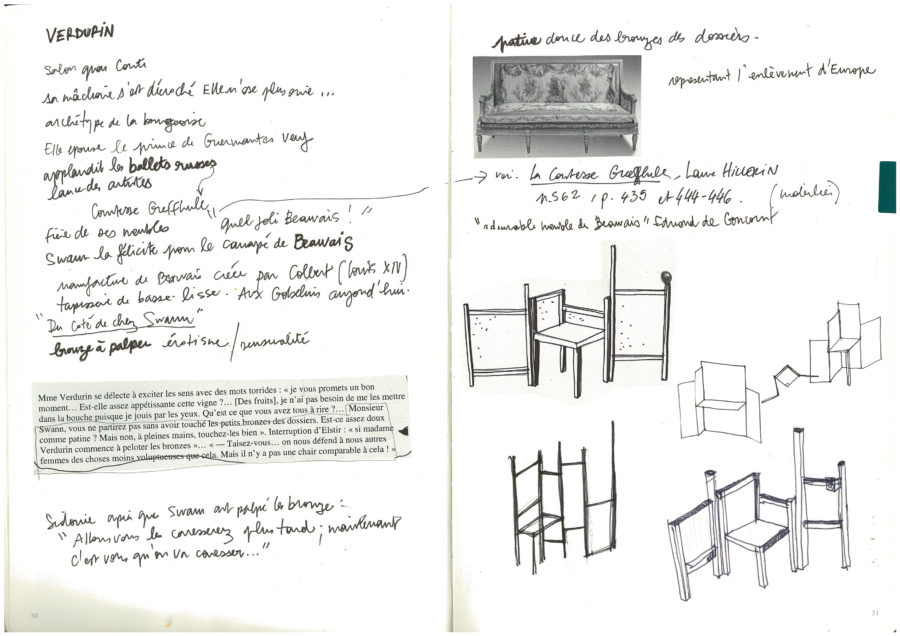 From Literature to Design
To a folding screen chair
The screen appeared in China with the Zhou dynasty before conquering the Western interiors. Intended to trace the boundaries of the intimate, to conceal it while suggesting it. Over time, the screen became a real piece of furniture, particularly in the 1930s thanks to the creations of Eileen Gray and Louis Barillet.
In a funny passage from Swann's way, Marcel Proust highlights the sensual relationship between Madame Verdurin and her furniture. One day Sidonie Verdurin invites Swann to "paw" the small bronzes of her Beauvais armchair:
My husband claims I don't like fruit because I eat less than he does. But the fact is I'm greedier than any of you, but I don't need to put them in my mouth because I can feed on them with my eyes. What are you all laughing at? Ask the doctor, he'll tell you that those grapes act on me like a real purgative. Some people go to Fontainebleau for their cure; I stay here for my own little Beauvais cure. Now, Monsieur Swann, you mustn't leave without feeling the little bronze mouldings on the backs. The patina is so soft, isn't it? No, no, with your whole had – feel them properly

Marcel Proust, Swann's way
In reference to this famous passage from In the Search of Lost Time, the "Verdurin" folding screen chair is decorated with hammered bronze spheres inviting to touch.