Odette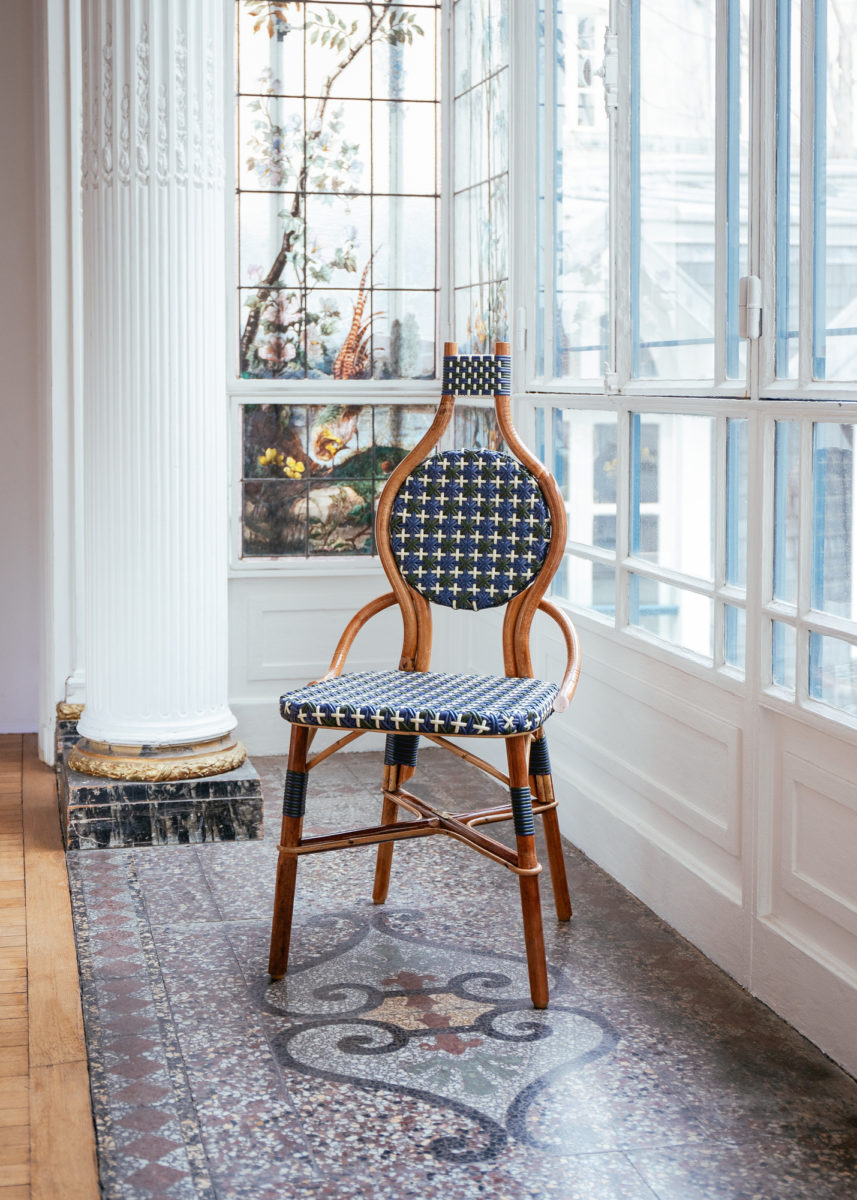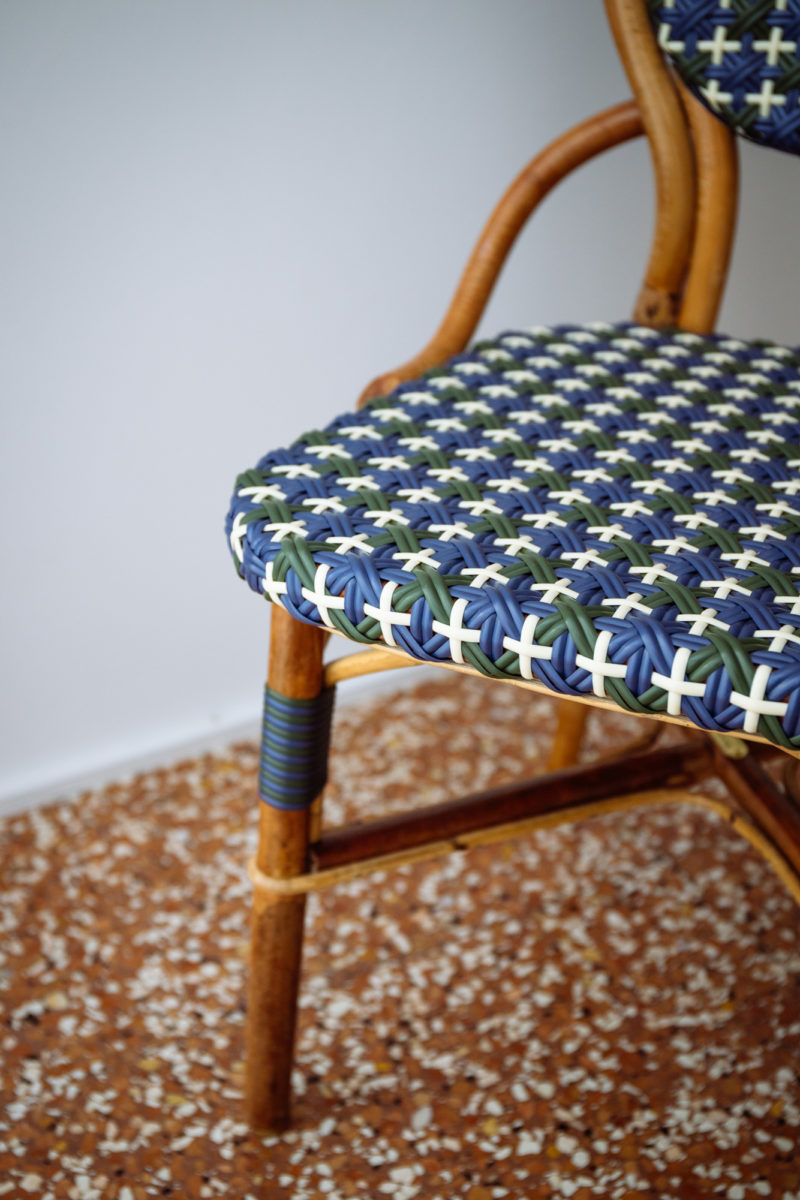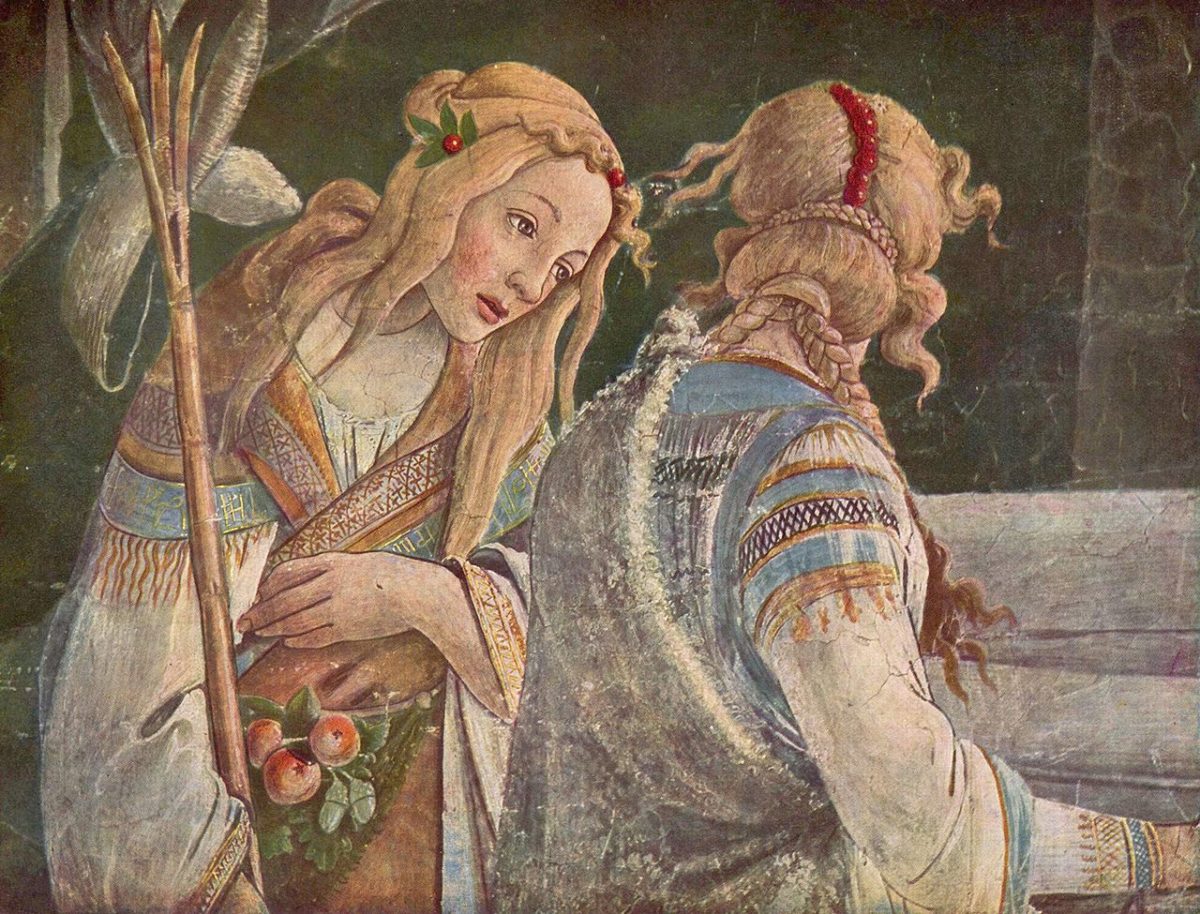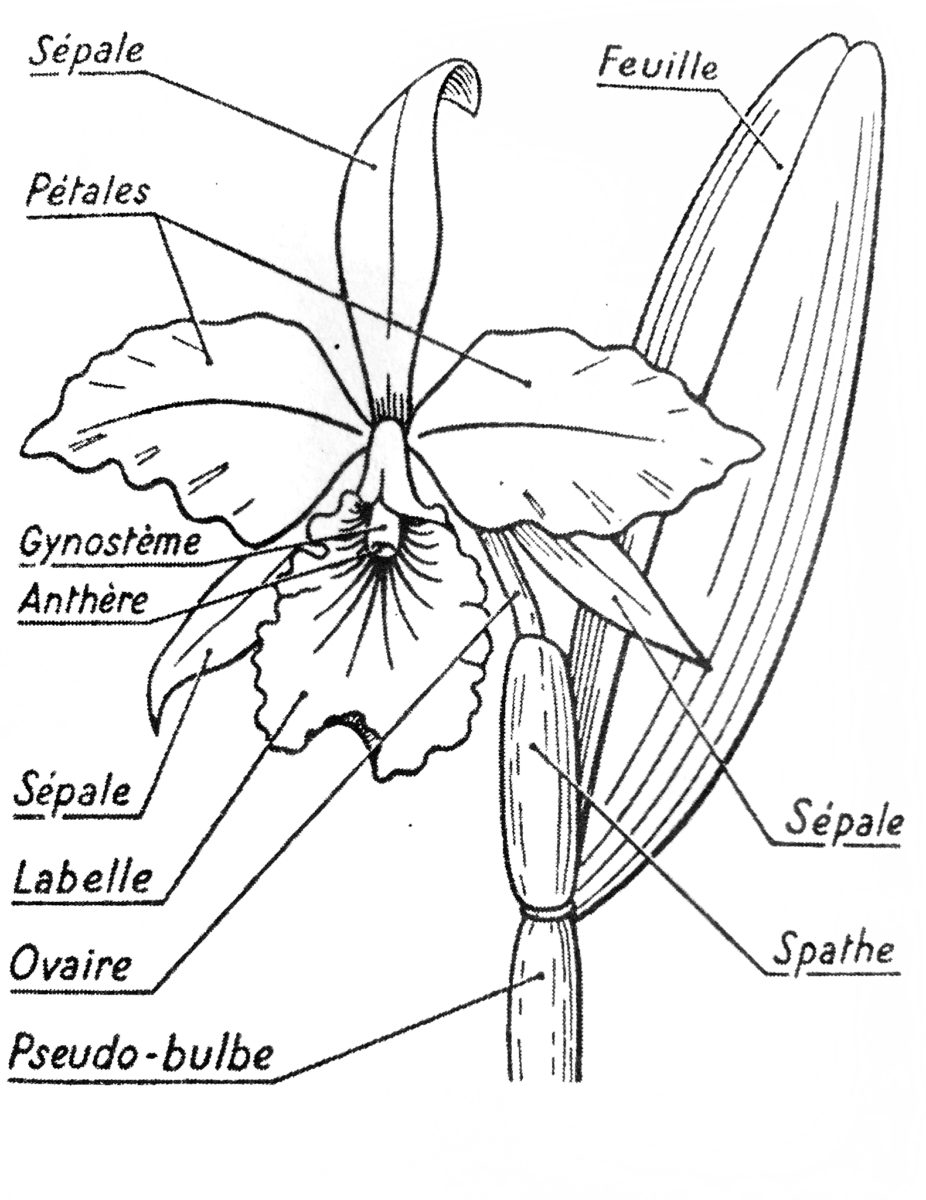 Odette, the character
In Swann in Love, Marcel Proust recounts the encounter between Swann and Odette de Crécy, a maintained woman, to whom he finds resemblances to one of Jethro's daughters in Botticelli's work.
Meeting Odette at the Verdurin salon for the first time, he finds her unattractive, though speculates that others may think her beautiful.

Marcel Proust, Swann's way
For Swann and Odette, "to make catleyas" is the way of saying "to make love" :
But he was so shy in approaching her that, after this evening which had begun by his arranging her cattleyas and had ended in her complete surrender, wether from fear of chilling her, or from reluctance to appear, even retrospectively, to have lied, or perhaps because he lacked the audacity to formulate a more urgent requirement than this (which could always be repeated, since it had not annoyed her on the first occasion), he resorted to the same pretext on the following days. If she had any cattleyas pinned to her bodice, he would say: "It is most unfortunate; the cattleyas don't need tucking in this evening; they've not been disturbed as they were the other night."

Marcel Proust, Swann's way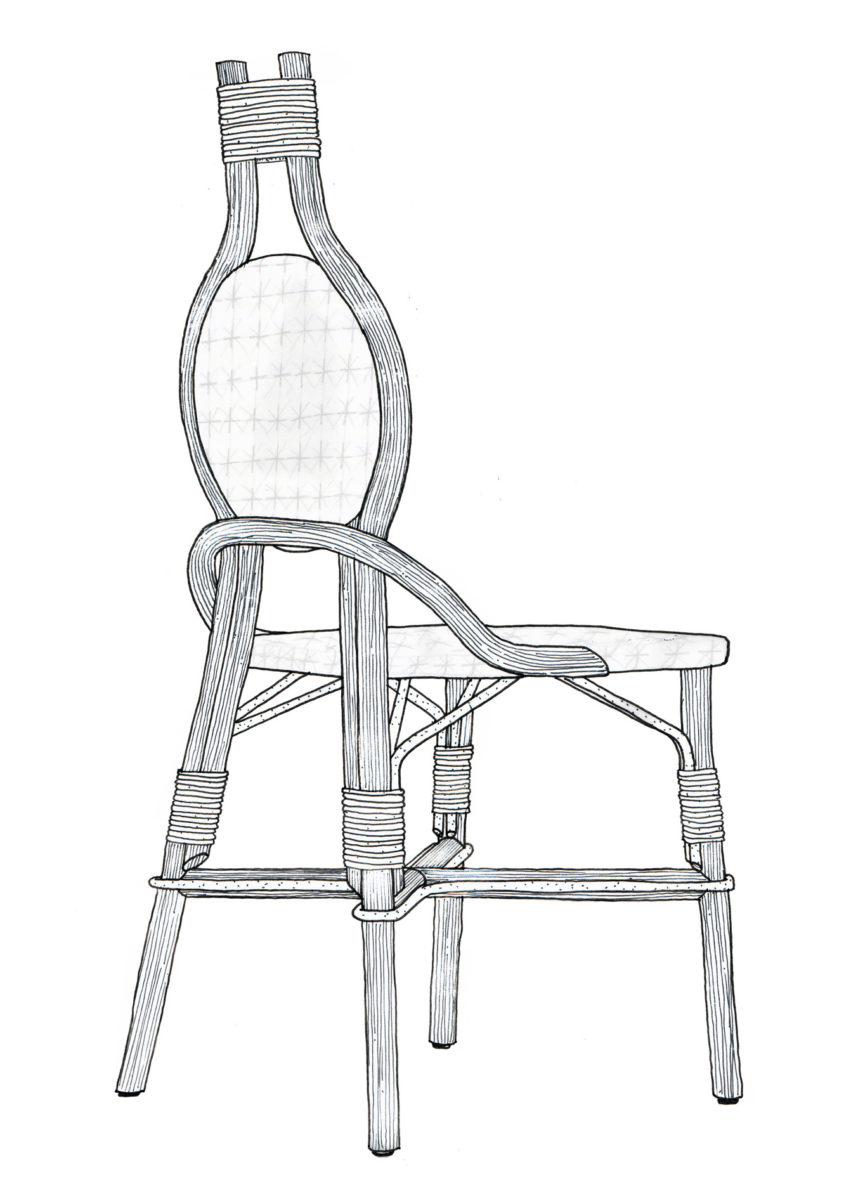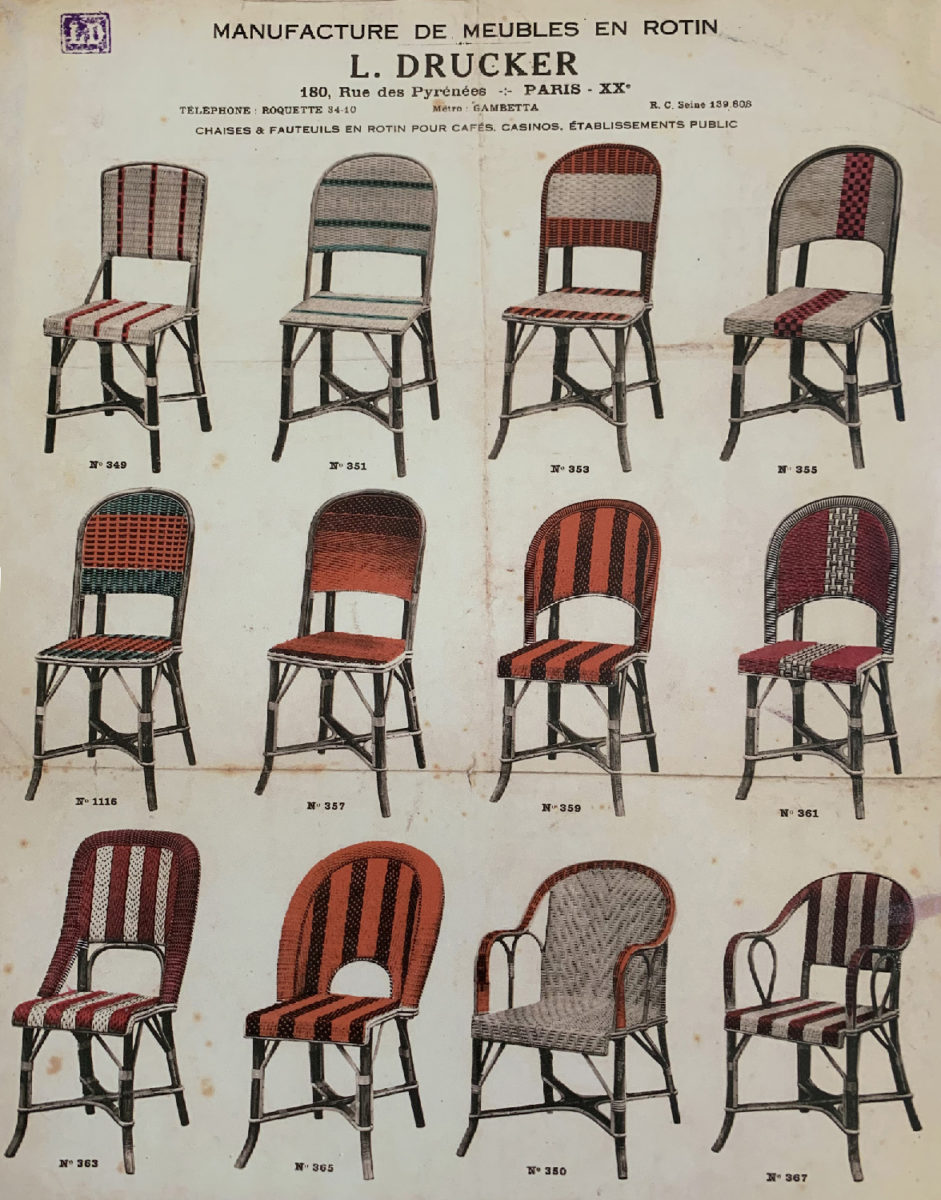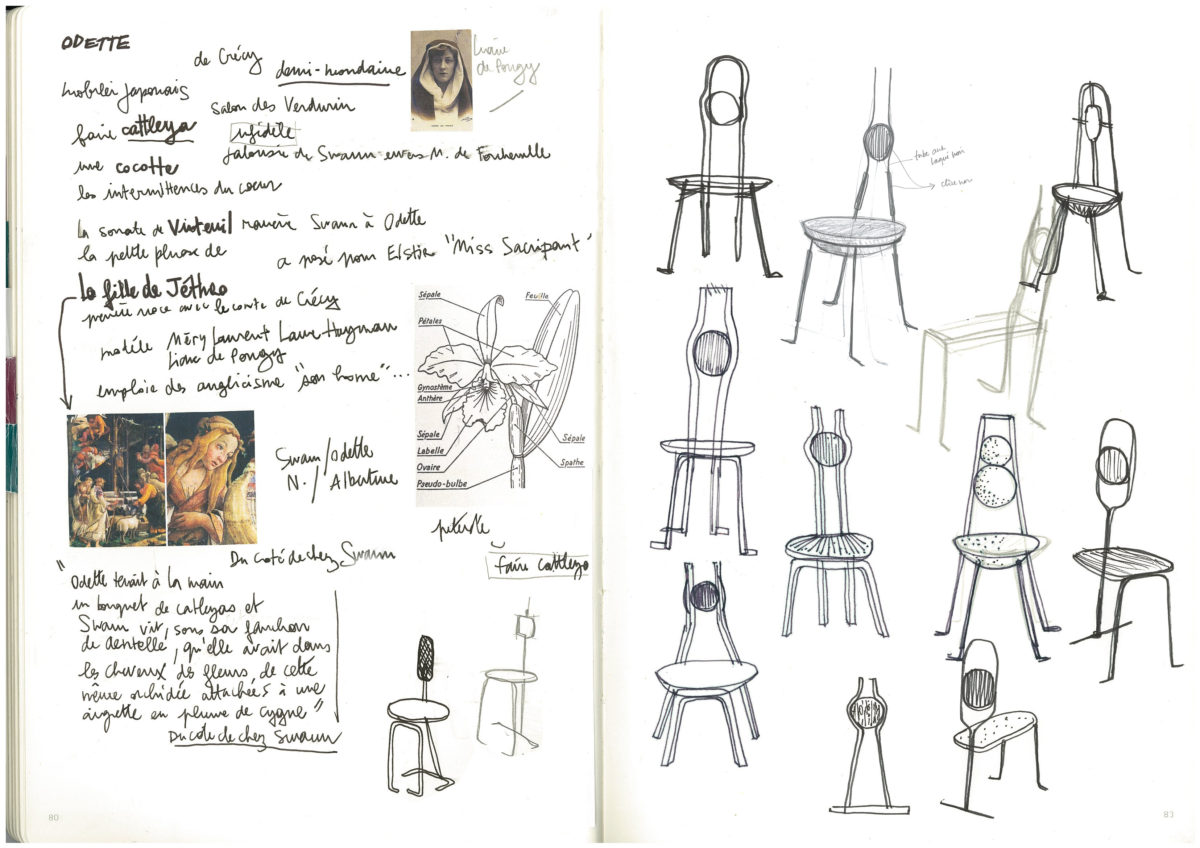 From Literature to Design
To a rattan chair
The Second Empire was the golden age of rattan furniture and saw the development of the rattan craft. The oldest rattan seating factory in the world – the Maison Louis Drucker was founded in 1885 and still exists in Gilocourt. Rattan is a palm stem imported from the Asian rainforests during the colonial era. The rattan bistro chair symbolises the Parisian terraces and the cheerfulness of the French capital.
The floral form and the use of plant materials in the design of the Odette chair is a reference to the catleya of the character from In Search of Lost Time whom Swann liked to "rearrange".