Maison La Roche – Fondation Le Corbusier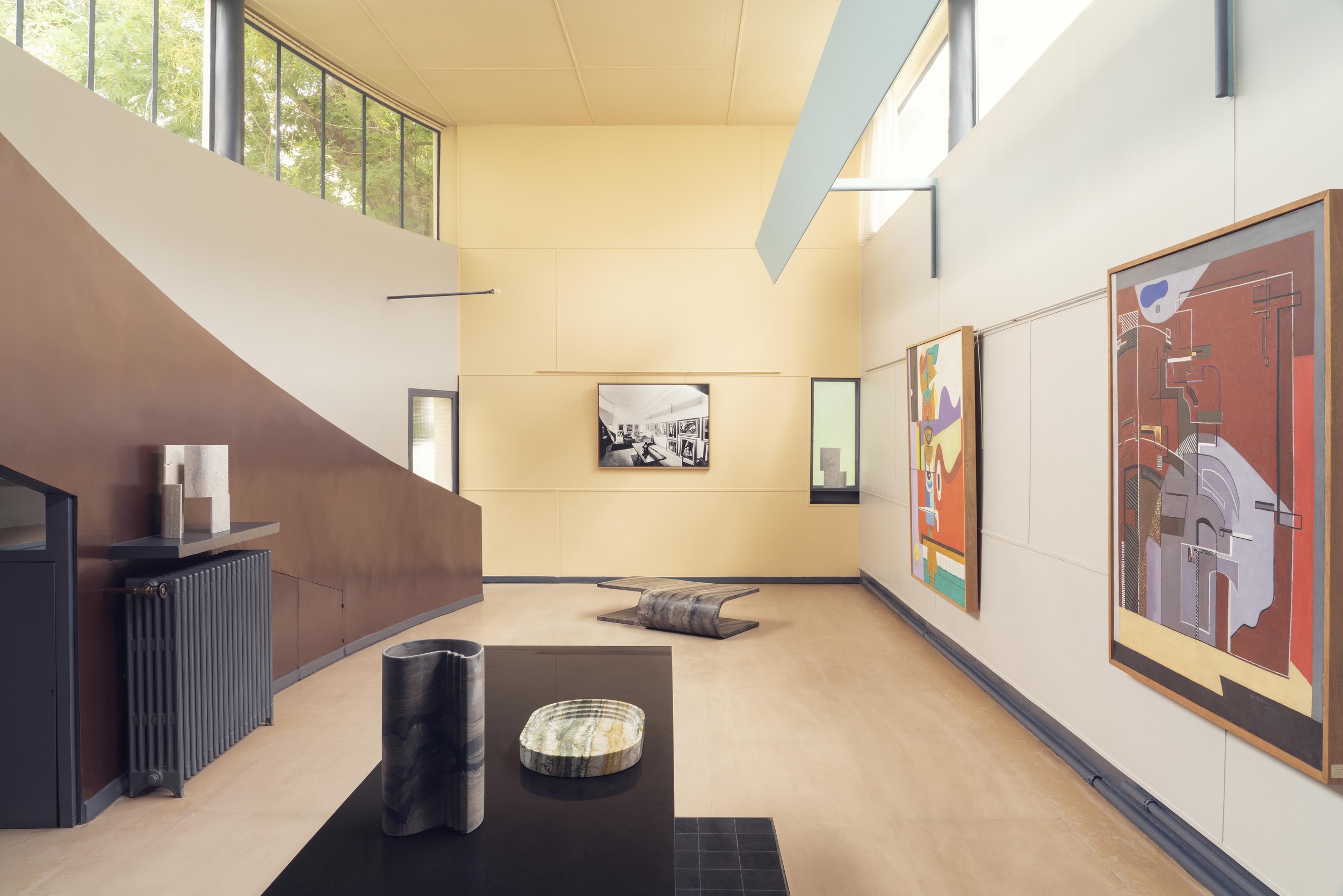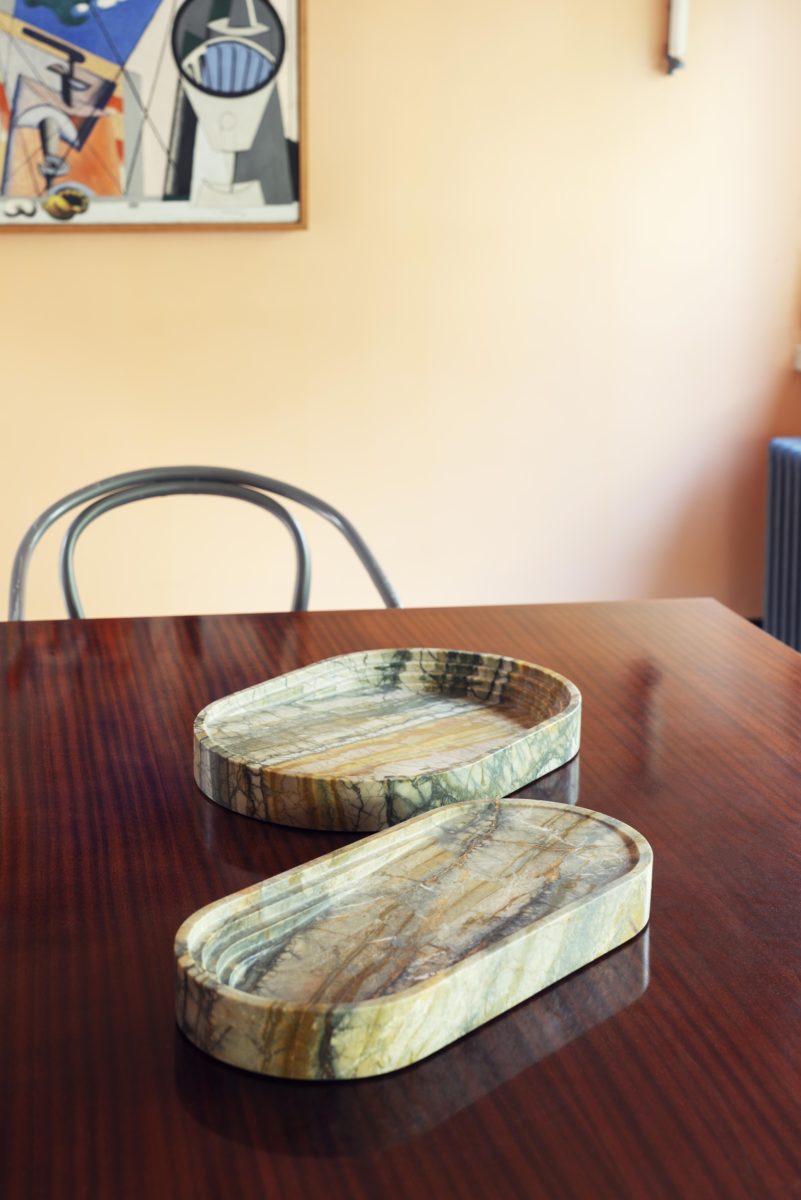 Showing the "Fragments" collection at Maison La Roche – a masterpiece by Le Corbusier and Pierre Jeanneret – is highly symbolic. The pieces of furniture dialogue with the spaces; They are revealed, magnified by the changing play of light and shadow, dear to the great architect.
The exhibition is an initiatory walk that finally sheds light on the rational use of resources: the fragments of marble worked and transformed evoke the recovered stones filling the concrete frame of the Notre-Dame du Haut Chapel built in the Vosges in 1955 by Le Corbusier.
"Fragments"
In partnership with M Editions and the Fondation Le Corbusier – from 2 to 24 September 2022
Maison La Roche 10, square du Docteur Blanche, 75016 Paris
.