LINE armchair, Nosten Argentina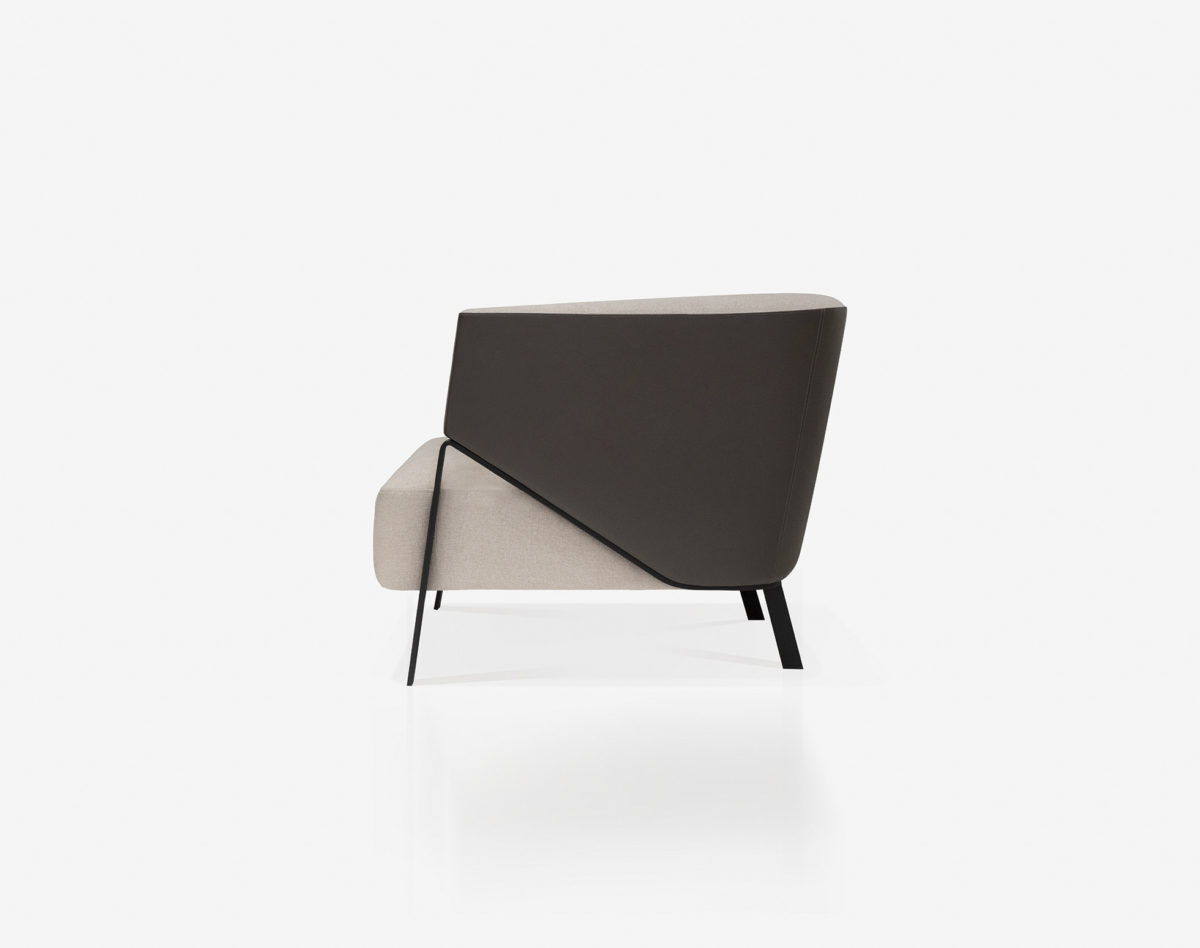 I have dreamed geometry.
I have dreamed point, line, plane, and volume.
Jorge Luis Borges
To dialogue with Argentinian design and in particular with NOSTEN is therefore a long time wish that has a lot of meaning for me.
The French and Argentinian decorative arts have a close relationship for a very long time. The high point is the 1930s with the many projects of French architects in Argentina, such as Jean-Michel Frank whose work I love.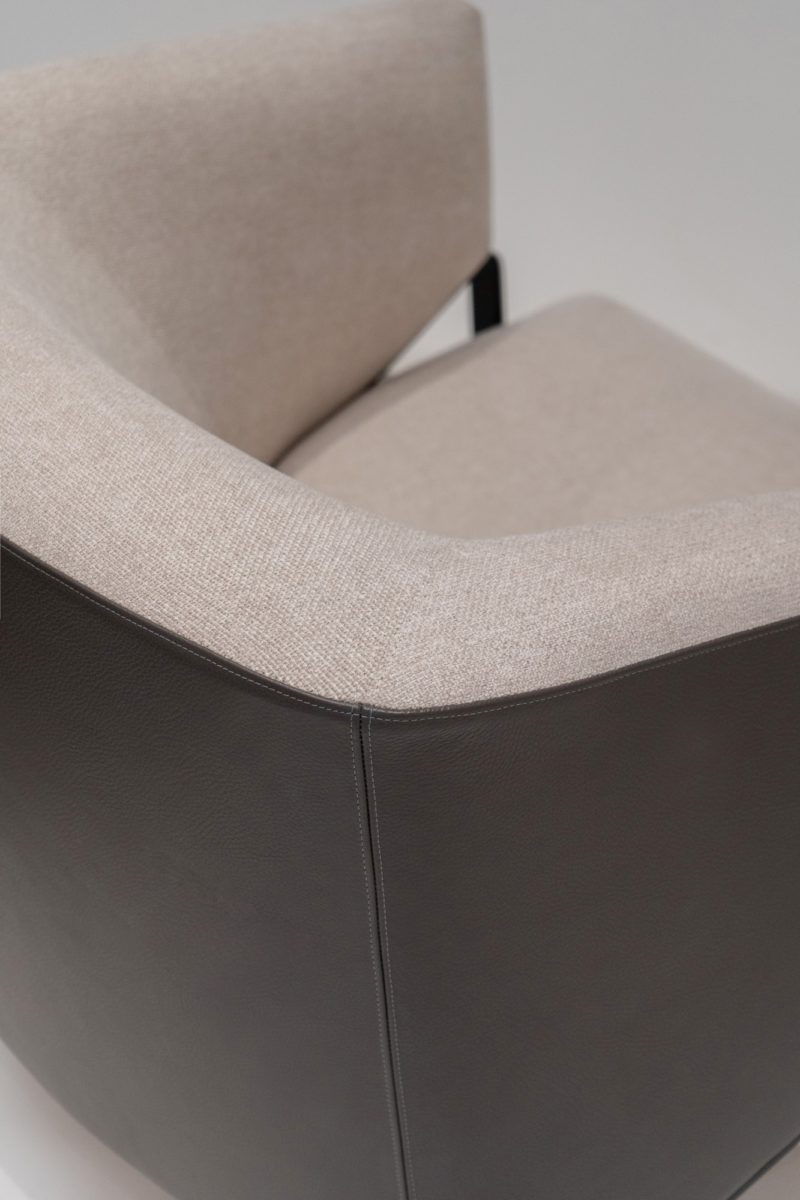 For NOSTEN, I imagined the LINE armchair which praises curve and line. The black metal ribbon is like a pencil line, it draws the silhouette of the model and also supports it.
This is the heart of the project: To combine with harmony, a certain idea of elegance with great comfort thanks to generous and welcoming proportions. LINE armchair is like a comforting envelope. This degree of comfort is allowed thanks to the exceptional know-how of the NOSTEN teams: high-quality manufacturing.