EMBRACE dining chair, Linteloo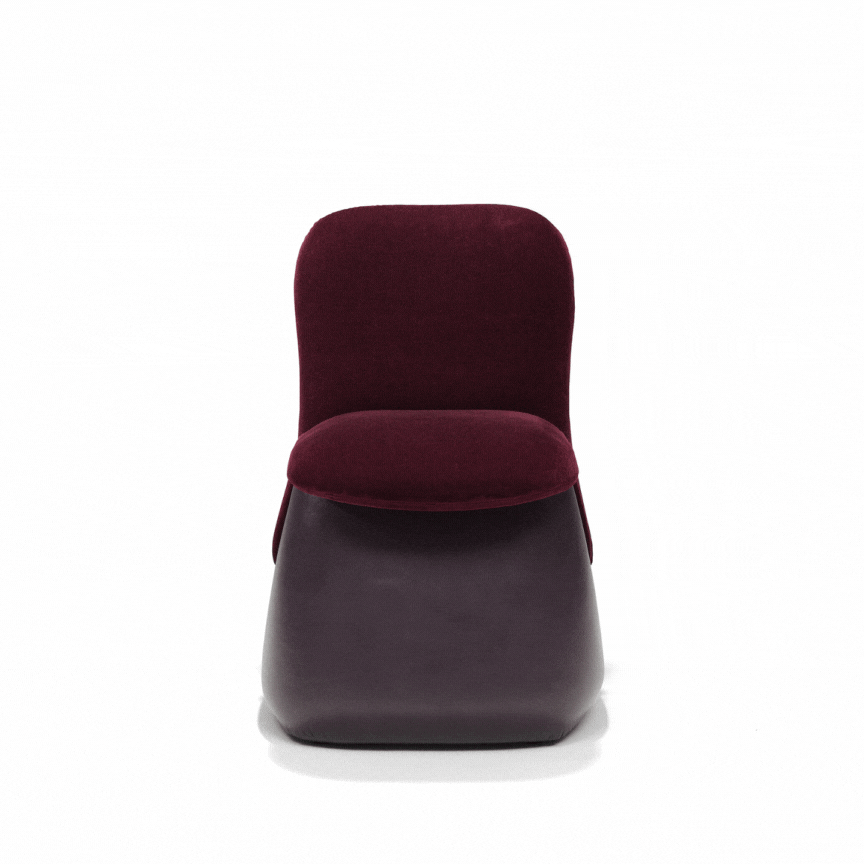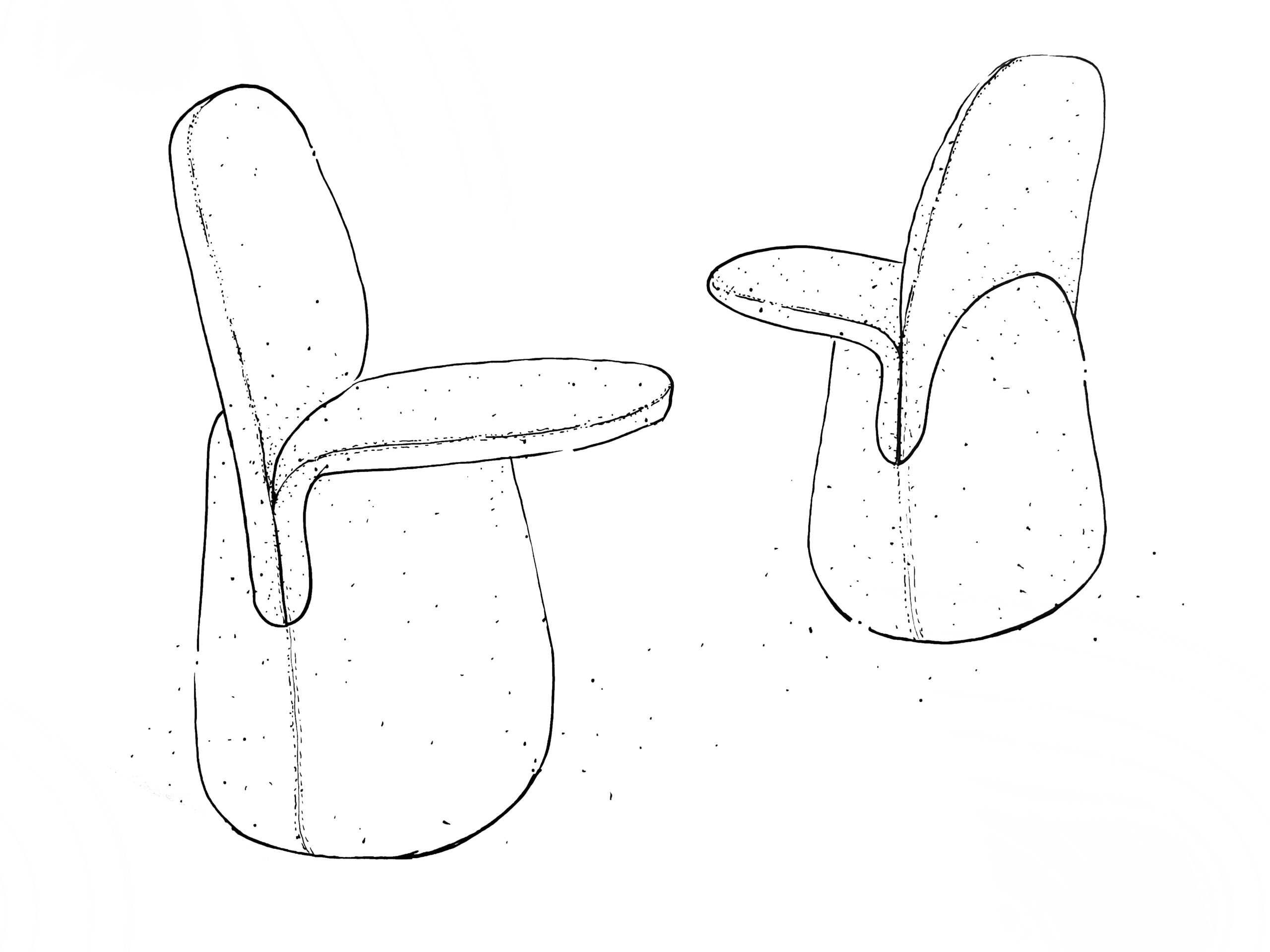 Though very sculptural in outlook, the 'Embrace' is extremely comfortable: the perfect chair for casual dinners with family and friends yet equally suited for a more formal environment. 'Embrace' is all about juxtaposition, the meeting of materials, of shapes, of tradition and innovation.
Embrace pairs a backrest that forms a deep connection with the base: the backrest forms a loop that is embedded in the base, then resurfaces to form an almost tongue-like seat. This experimental, seductive chair can be covered in either fabric or leather. Alternatively, the backrest-cum-seat and the base can be covered in different fabrics to highlight the fact they are separate yet conjoined elements.