DUNE sofa, Philippe Hurel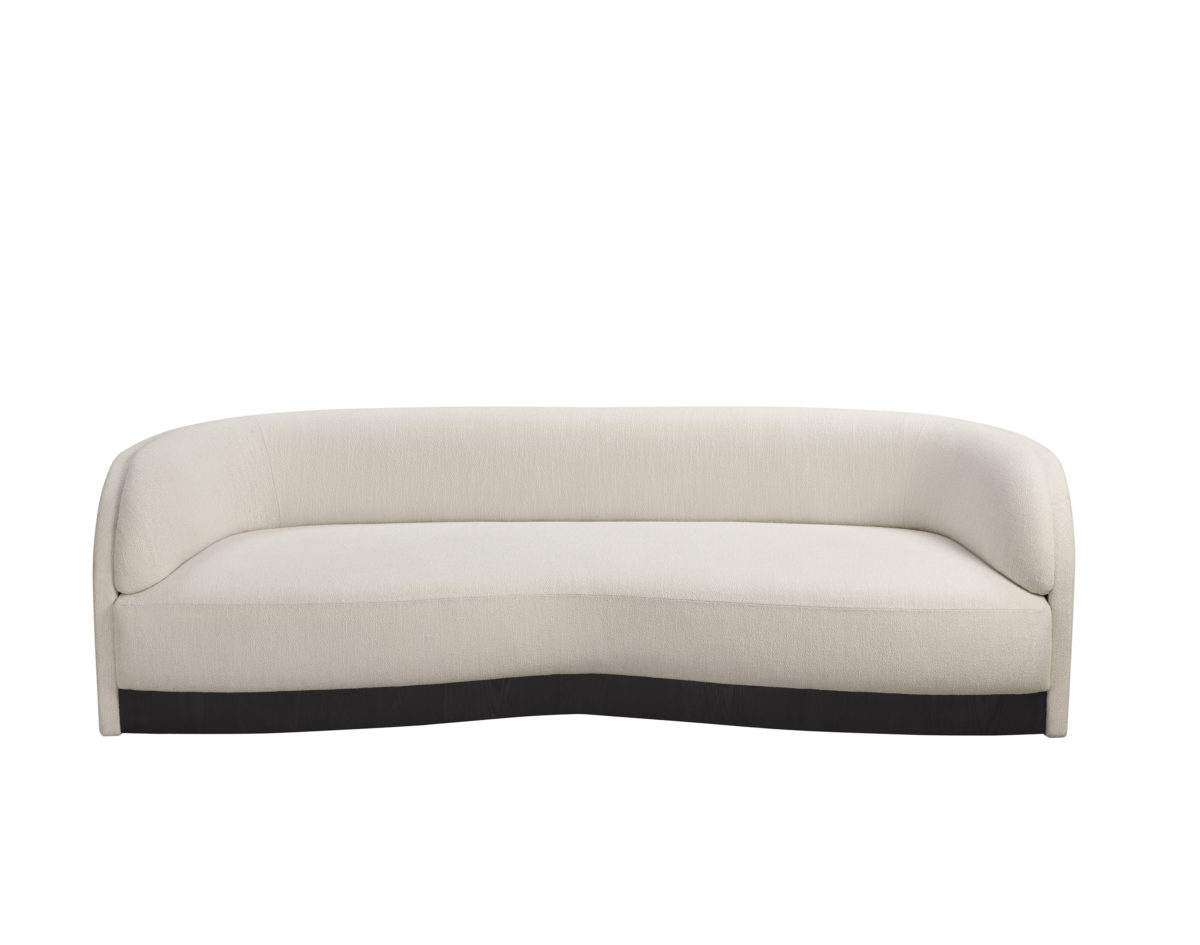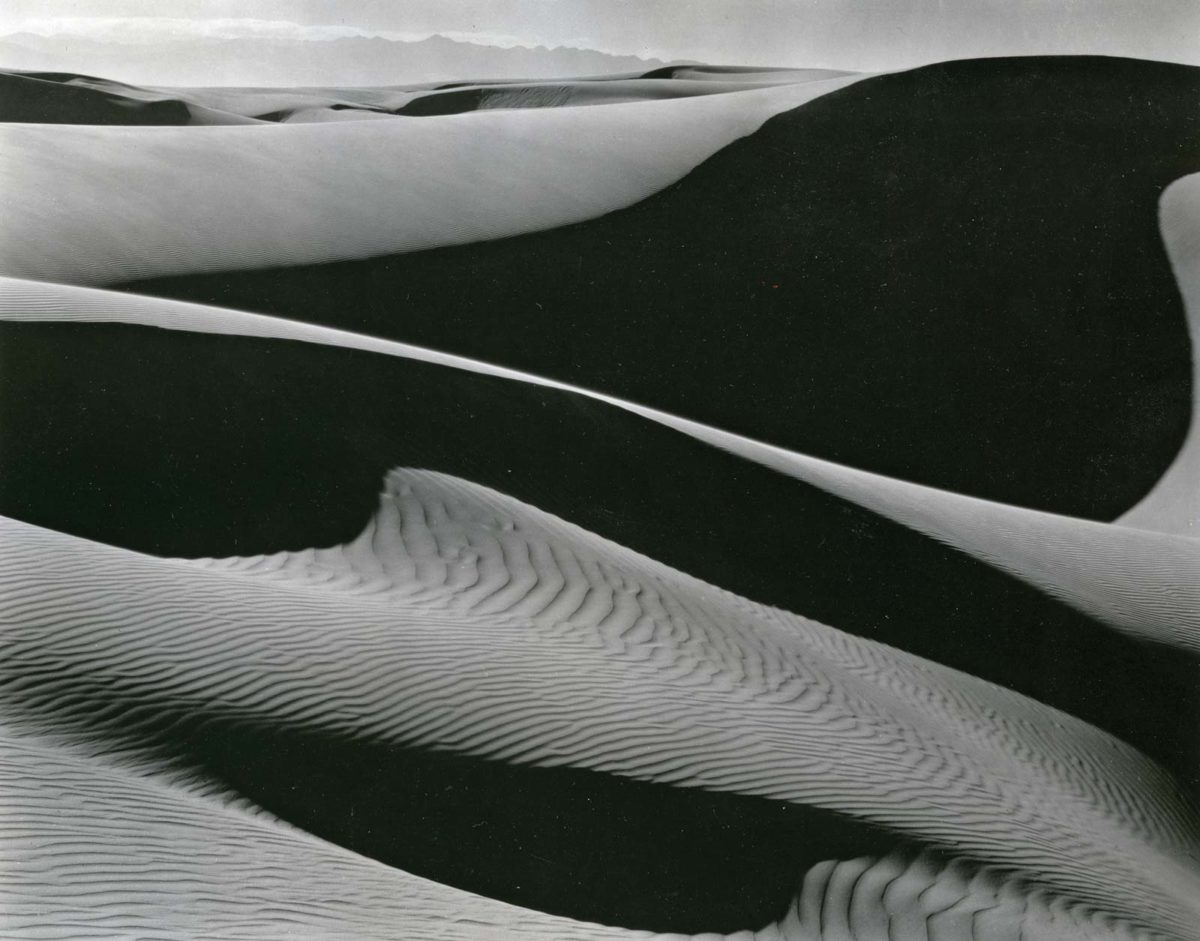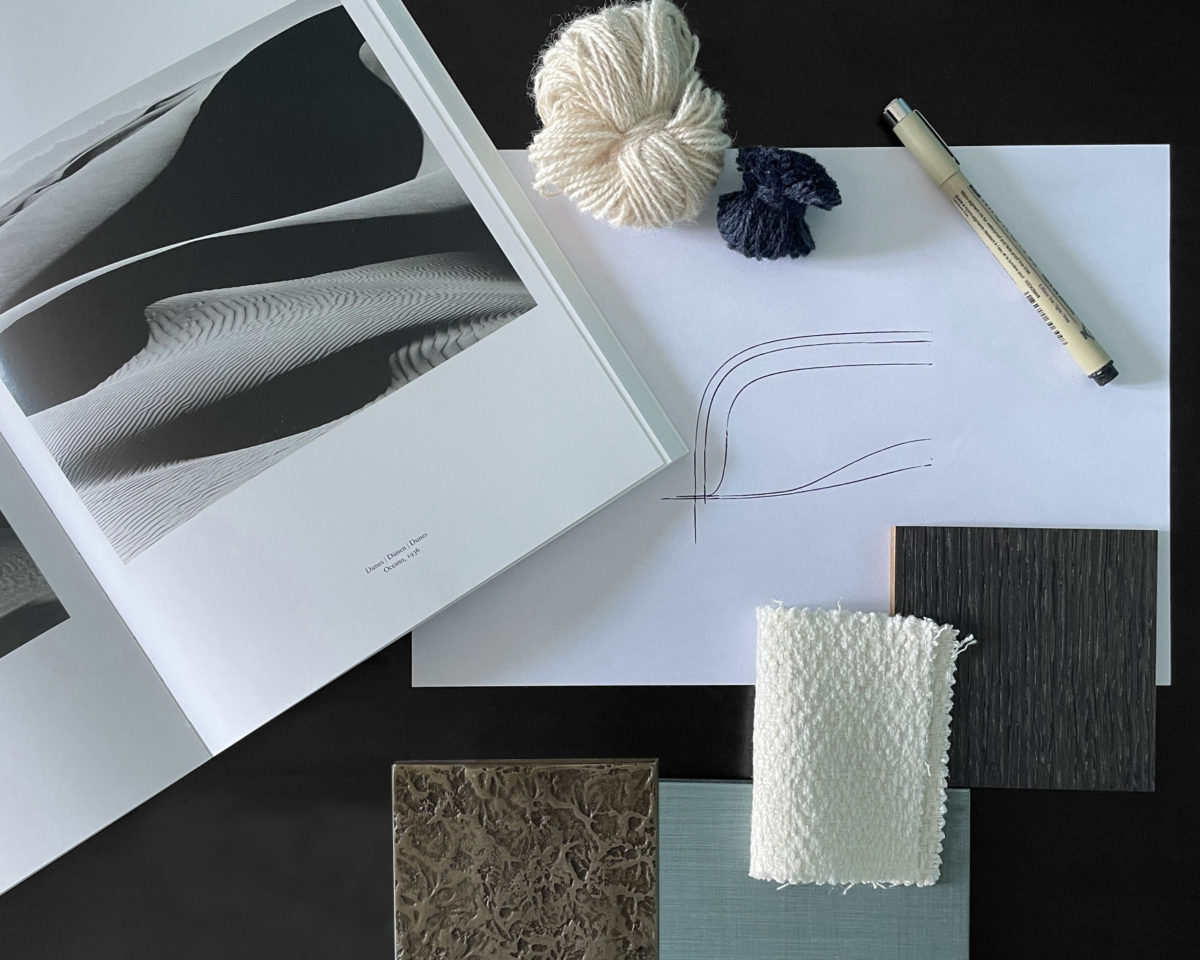 All in softness and sinuosity, the Dune sofa recalls the undulations of the sand swept by the wind. Its simple line, its round shapes underlined by discreet seams, its enveloping volumes make it a masterpiece around which the house comes alive.
Its irregularly deep seat invites you to sit on it throughout the day, varying your posture. At times convivial, at times intimate, Dune becomes a refuge for dreaming and reading.
The sandblasted oak base emphasizes the curvature of the seat and reminds us of Philippe Hurel's attachment to cabinet making.