CURSA dining chair, De La Espada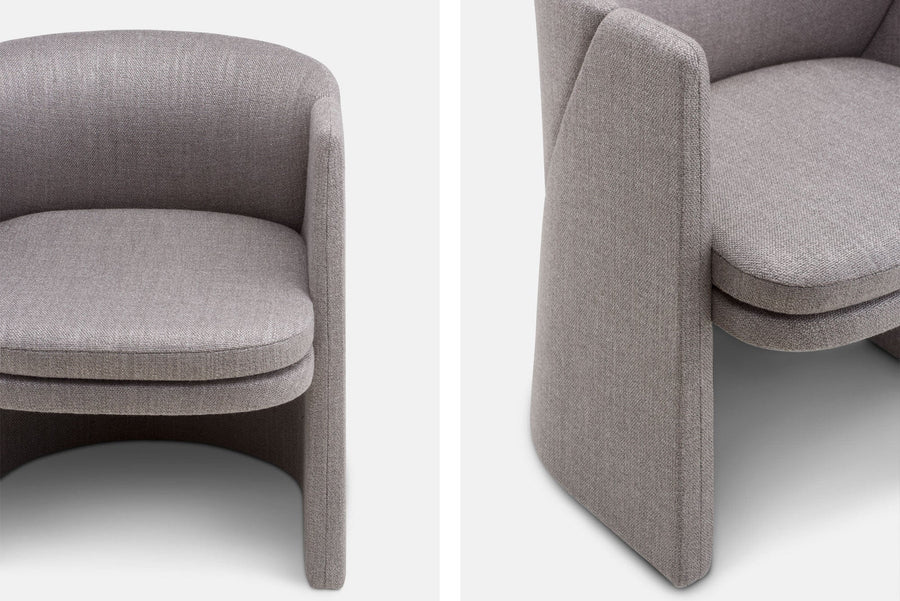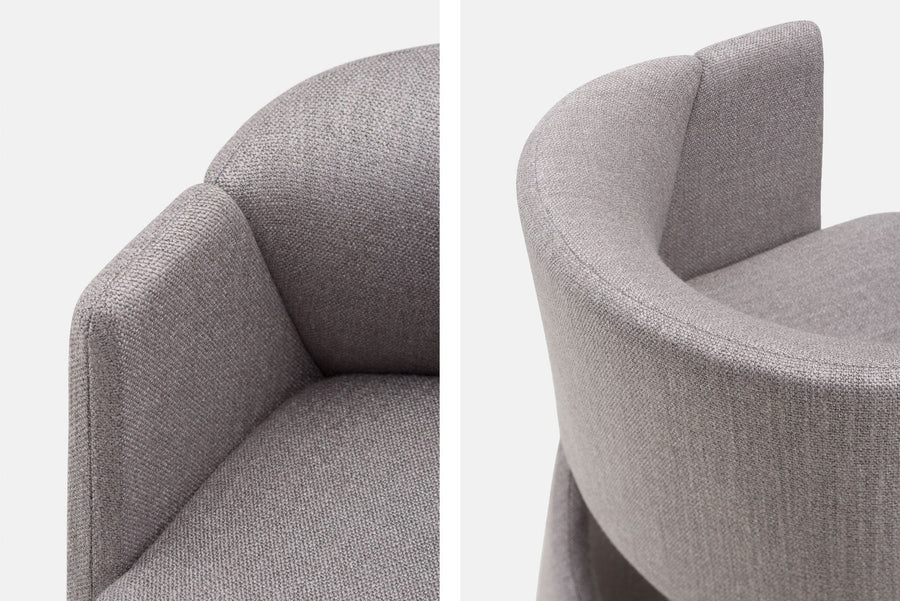 Making reference to the second-brightest star in the constellation of Eridanus, Cursa is a fully upholstered armchair with an intertwined structure and backrest. Cursa was designed with consideration for the whole volume and the negative space; its interior structure in solid timber allows a play of thicknesses around its curves.
Part of a seating series that also includes a lounge chair.