Bergotte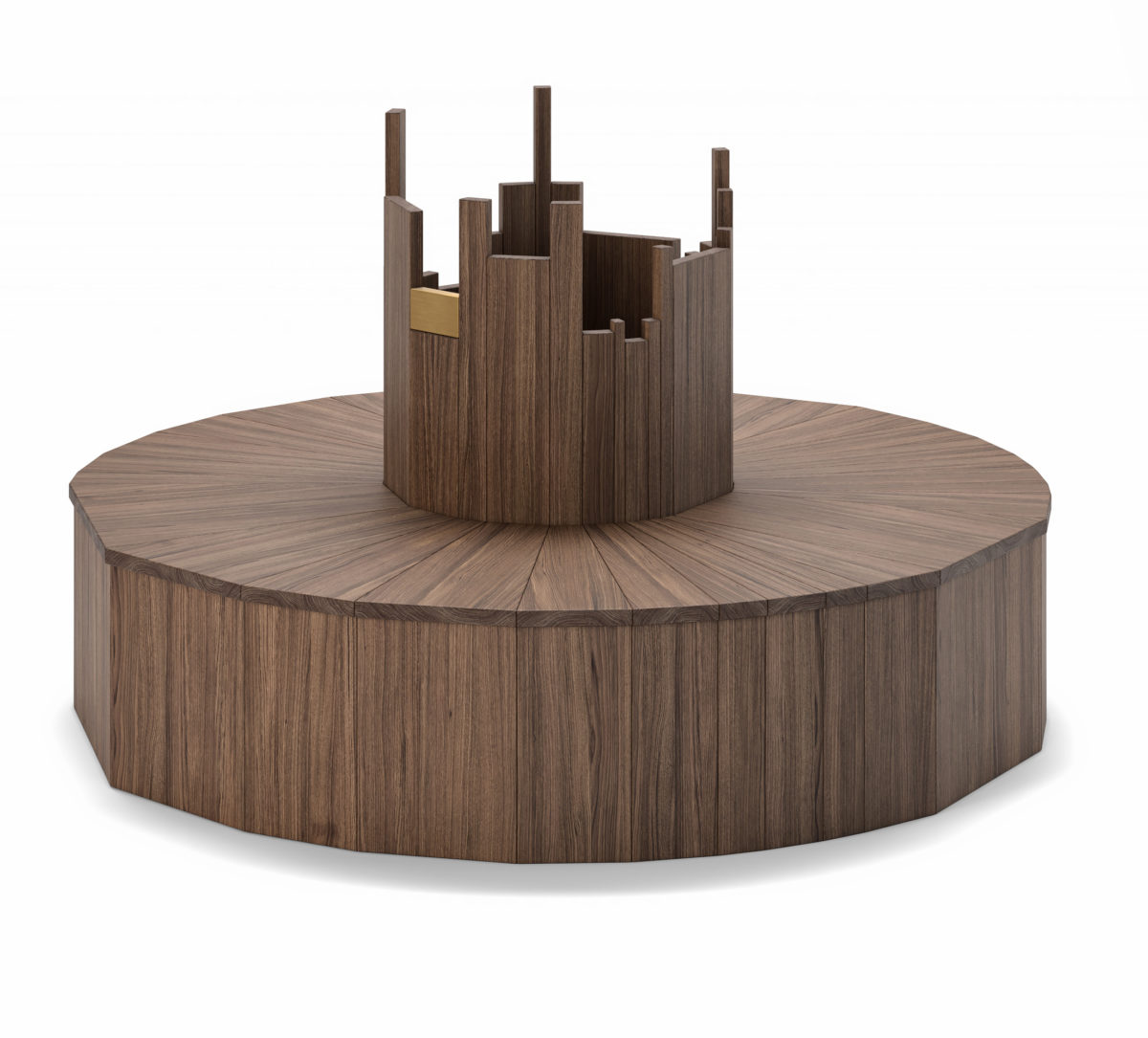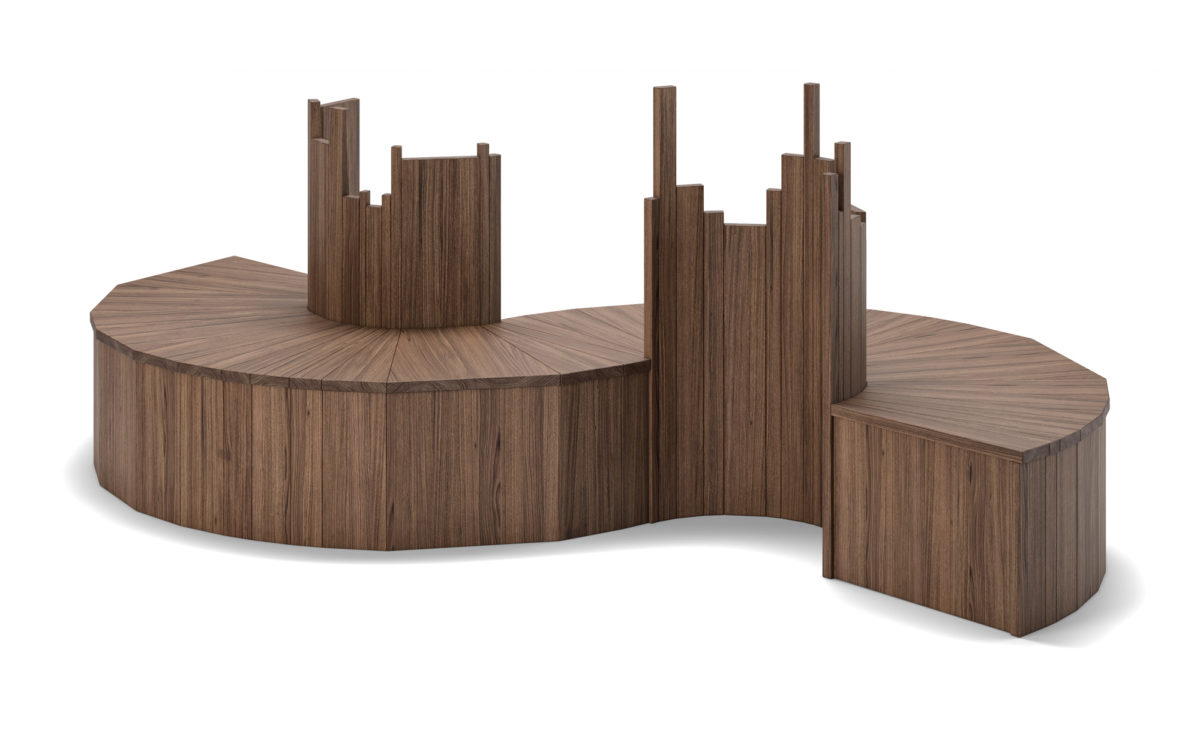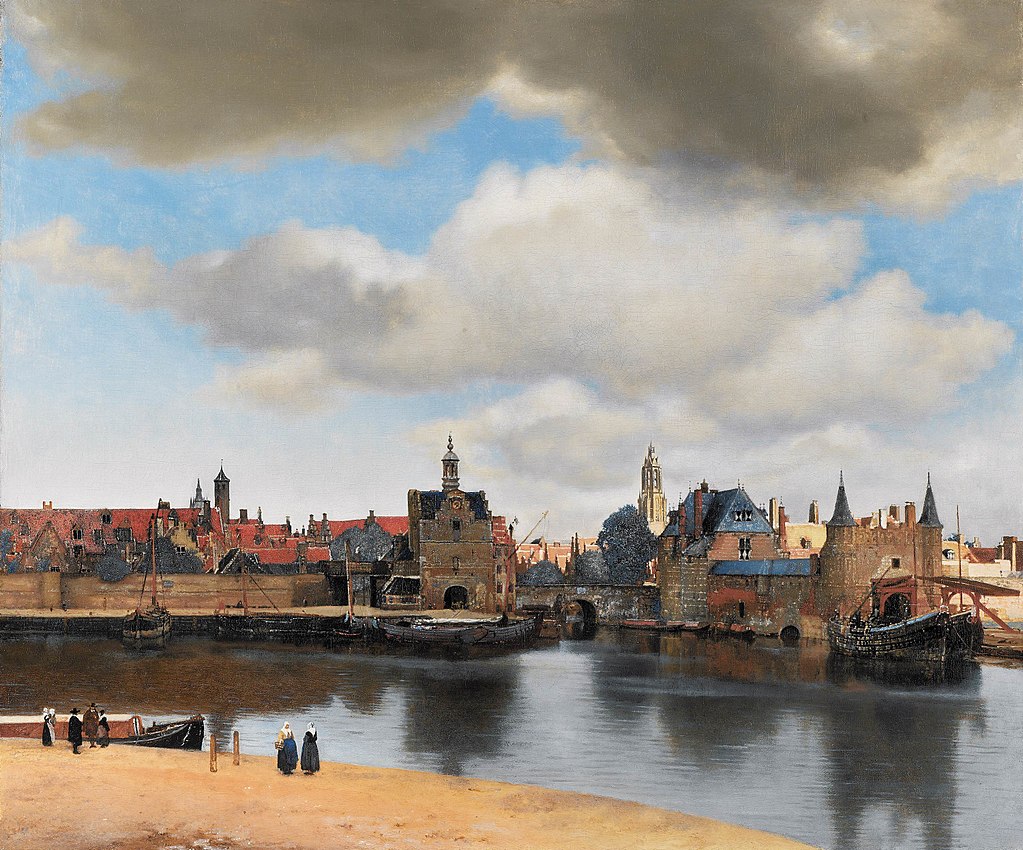 Bergotte, the character
Bergotte is the writer of In Search of Lost Time, just as Elstir is the painter and Vinteuil the musician. The Narrator loved his style as Marcel Proust loved the style of Anatole France.
For the writer as well as for the painter, style is not a question of technique, but of vision. It is the revelation, impossible by direct and conscious means, of the qualitative difference there is in the way in which we look at the world, a difference which, without art, would remain for ever each man's personal secret…

Marcel Proust, Time Regained
The death of Bergotte took place in front of Vermeer's View of Delft and his little patch of yellow wall. It is one of Anthony Guerrée's favorite scenes.
At last he came to the Vermeer which he remembered as more striking, more different from anything else he knew but in which, thanks to the critic's article, he noticed for the first time some small figures in blue, that the sand was pink, and finally, the precious substance of the tiny patch of yellow wall. His dizziness increased, he fastened his eyes like a child to a yellow butterfly he wants to seize, to the precious little section of wall.

Marcel Proust, The Prisoner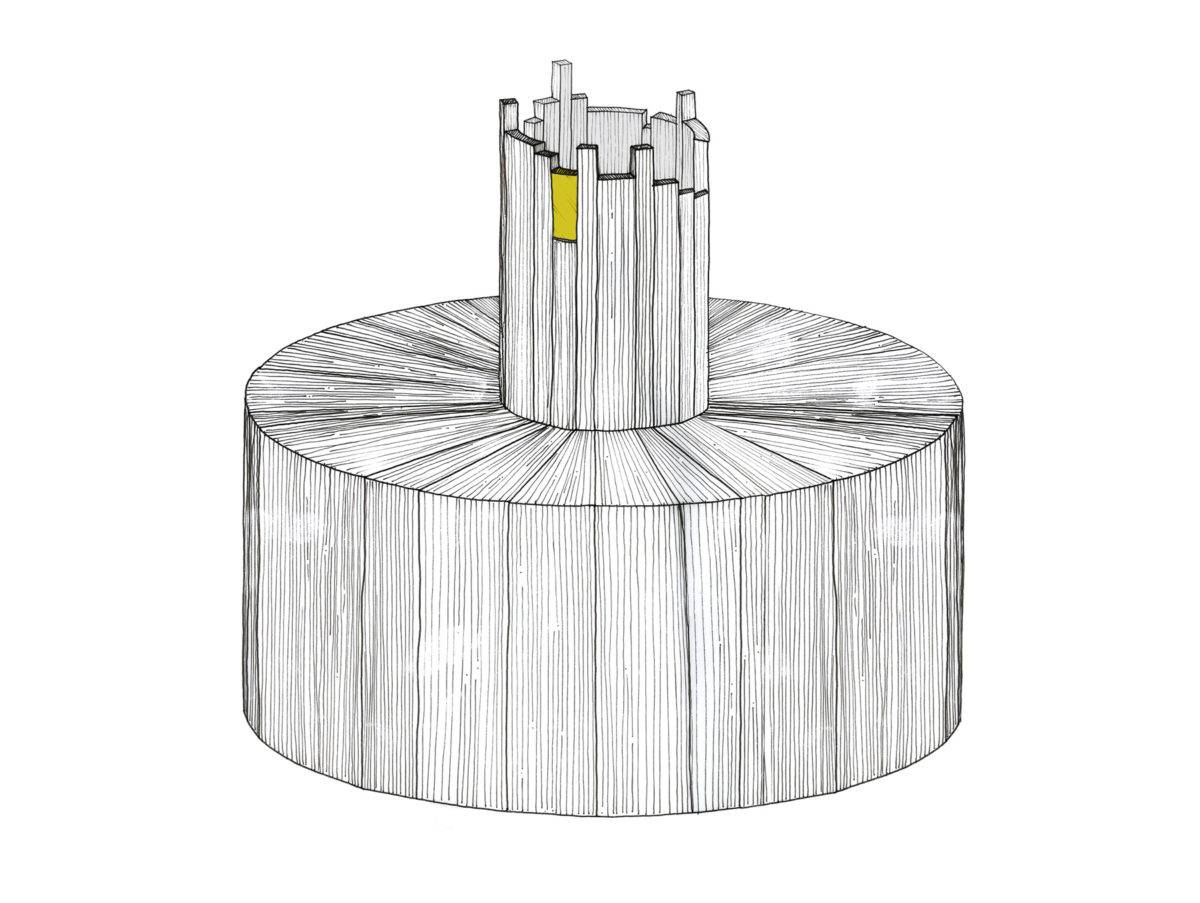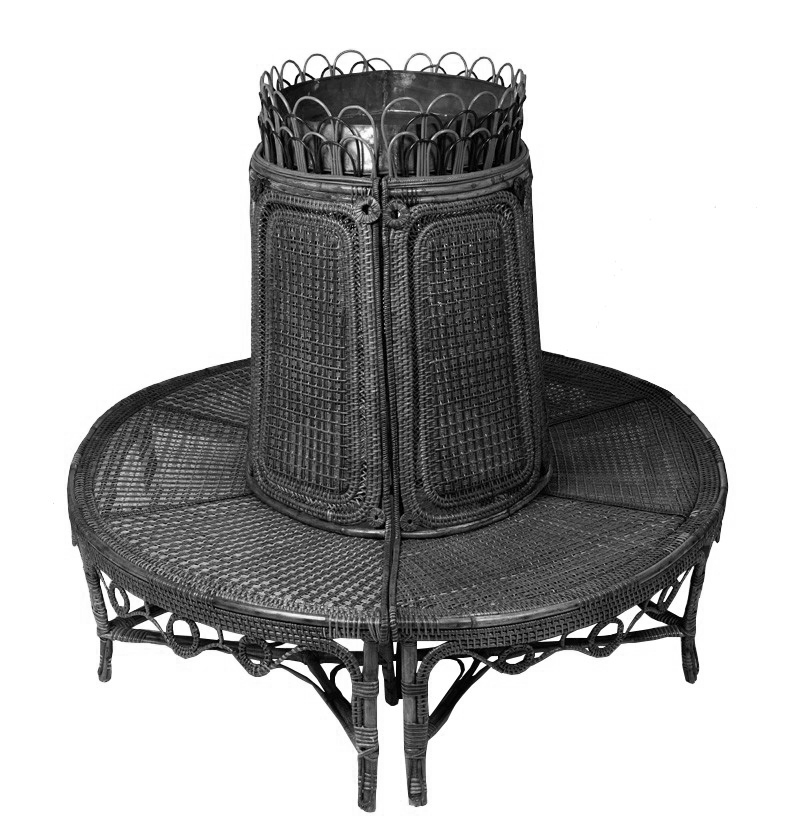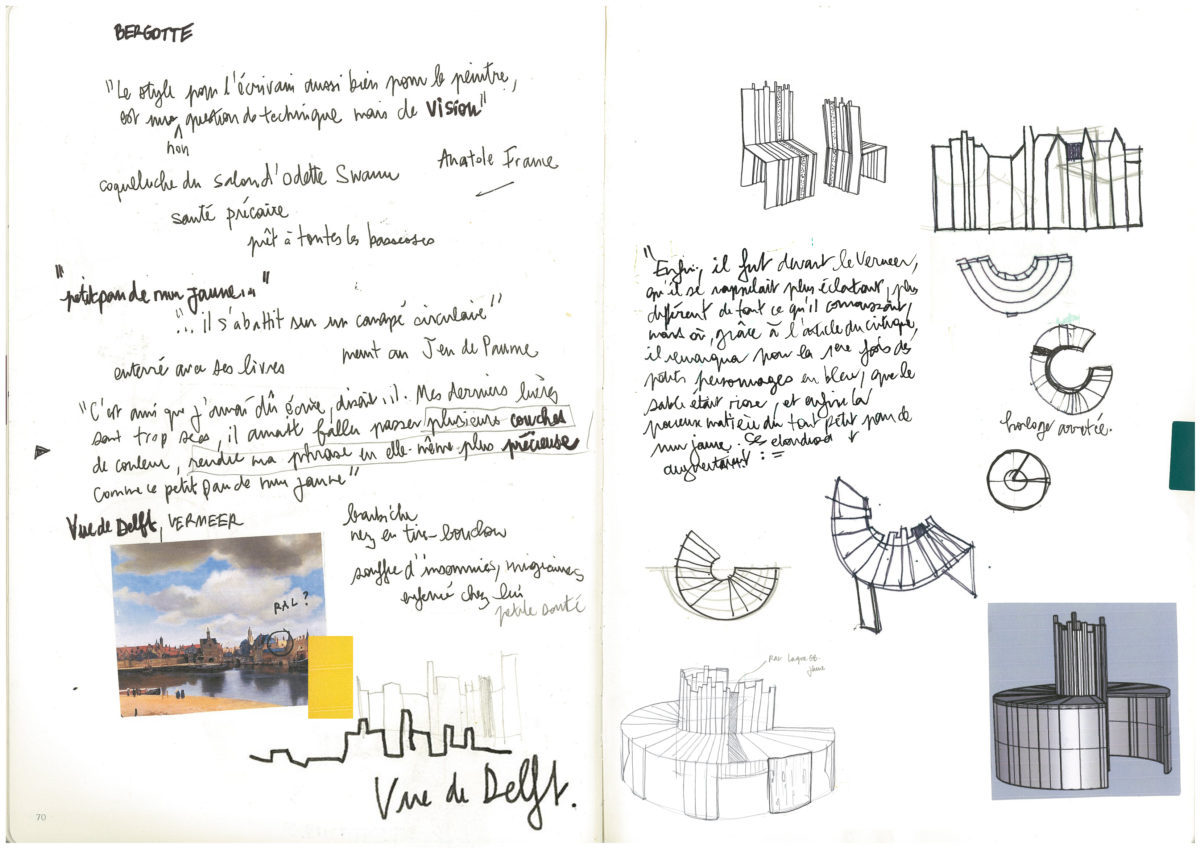 From literature to design
Towards a circular bench
The circular bench or "borne" rotates around a central axis. Its peak usage was in the XIXth century during the reign of Napoleon III. These seats often adorned large reception rooms. It's a direct reference to the place where Bergotte died: a museum.
Anthony Guerrée wanted to use the "skyline", the silhouette of the city of Vermeer's painting with its piece of yellow wall for the design of the back seat "Bergotte".
That's the way I should have written, he said. My last few books are too dry, I should have added several layers of colour, make my sentence precious within itself, like this little piece of yellow wall.

Marcel Proust, The Prisoner