Albertine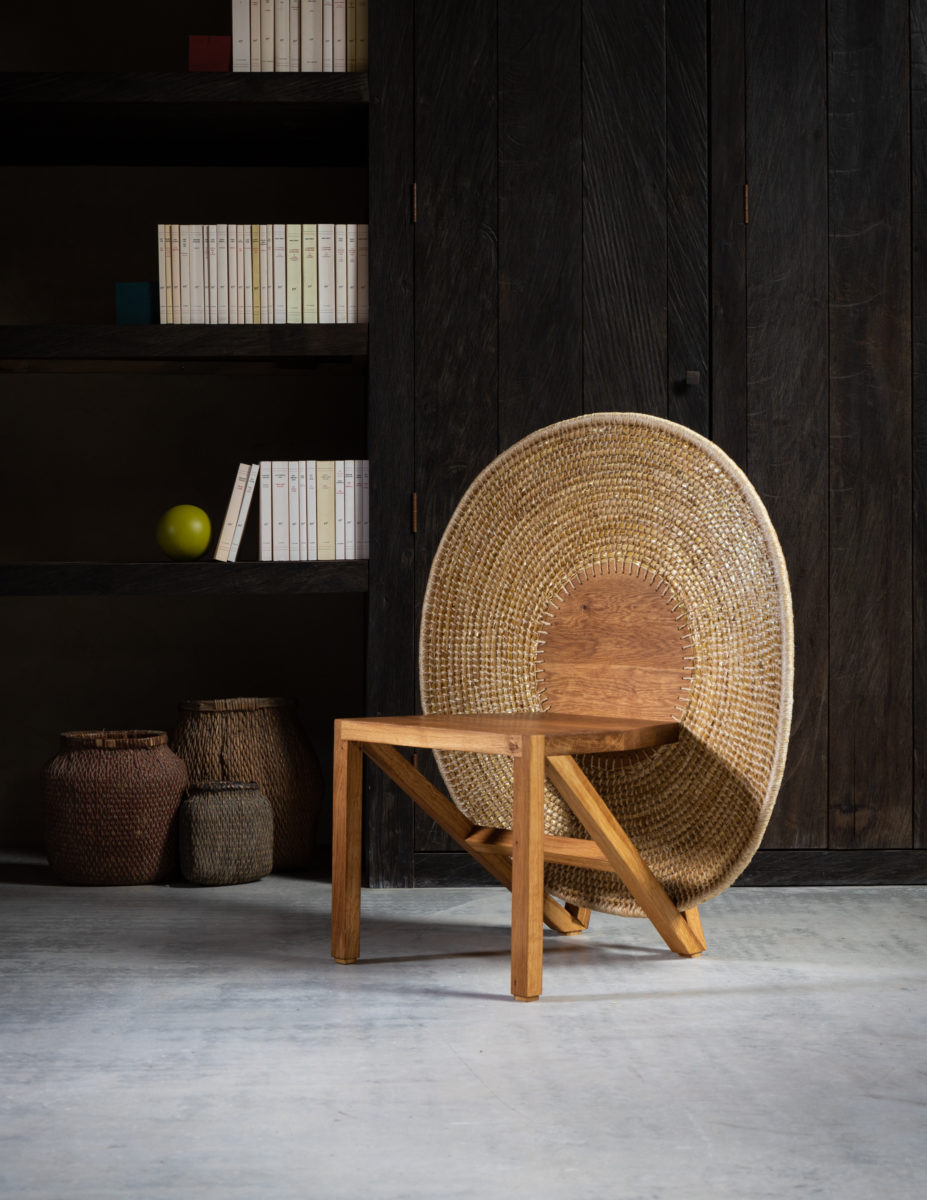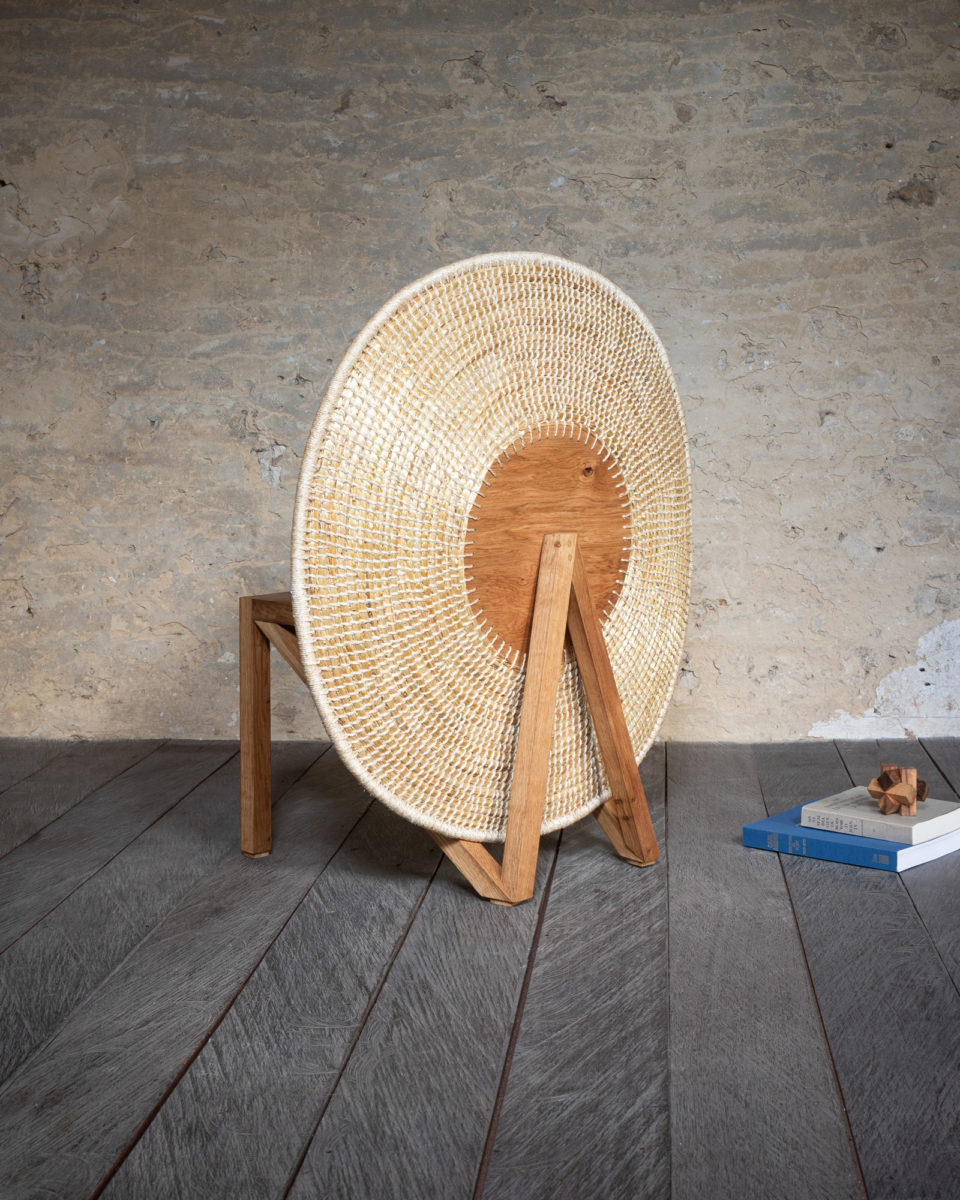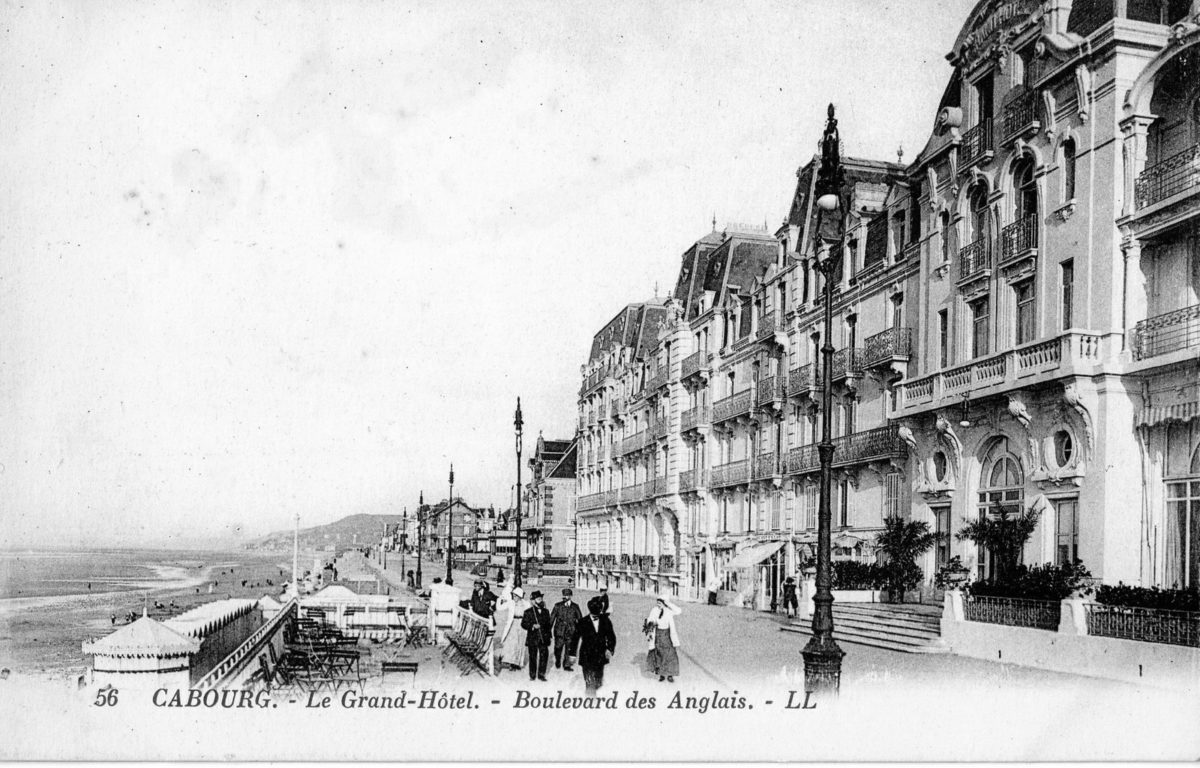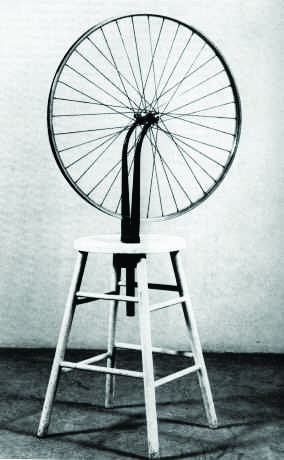 Albertine, the character
Albertine Simonet is the most quoted character in the novel. She is one of the "young girls in flowers" that the Narrator meets for the first time in Balbec (Cabourg). Impertinent, ethereal and ever changing, Albertine is described by Marcel Proust as "a being of flight".
In the infinite series of imaginary Albertines who followed one after the other in my fancy hour by hour, beach, figured only at the head, just as the actress who "creates" a role, the star, appears, out of a long series of performances, in the few first alone.

Marcel Proust, In the Shadow of Young Girls in Flower
Loving the Narrator when he doesn't want her any more, releasing him when he makes her a prisoner, Albertine is fickle and elusive: an object of desire.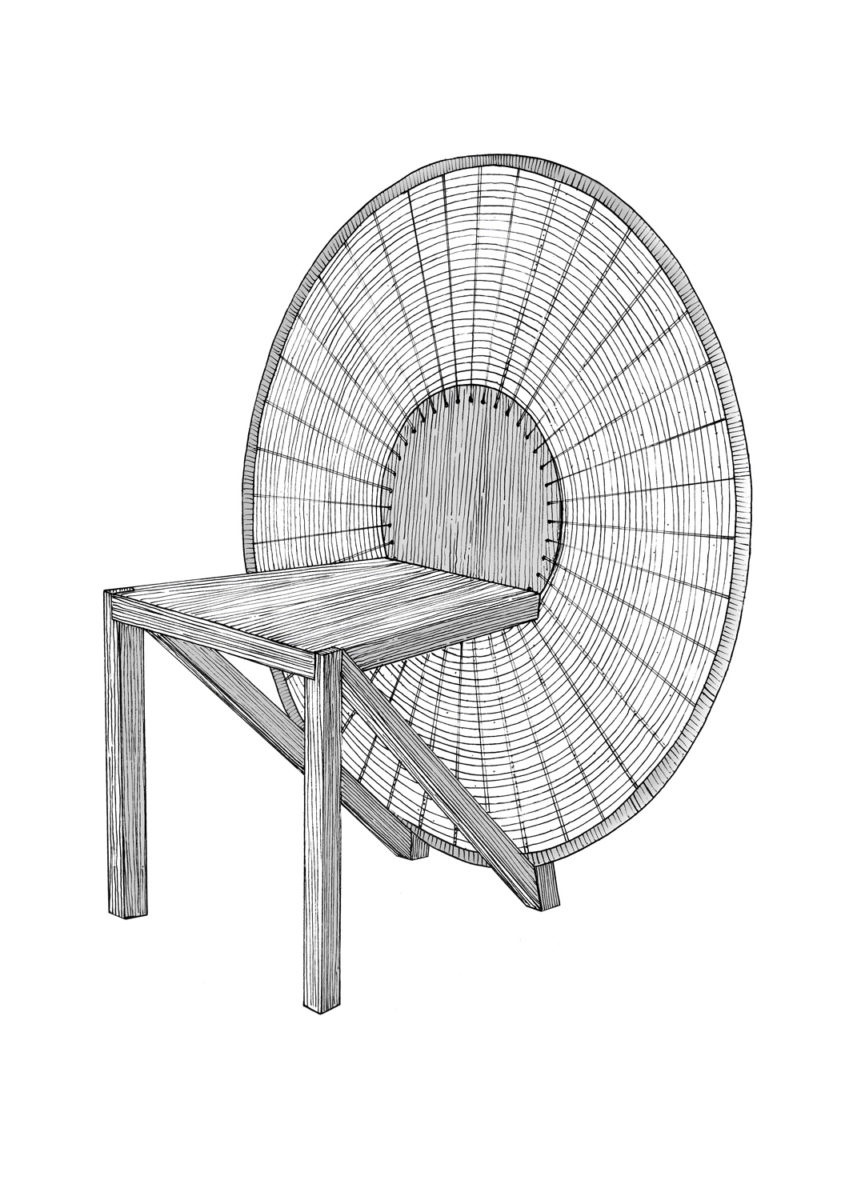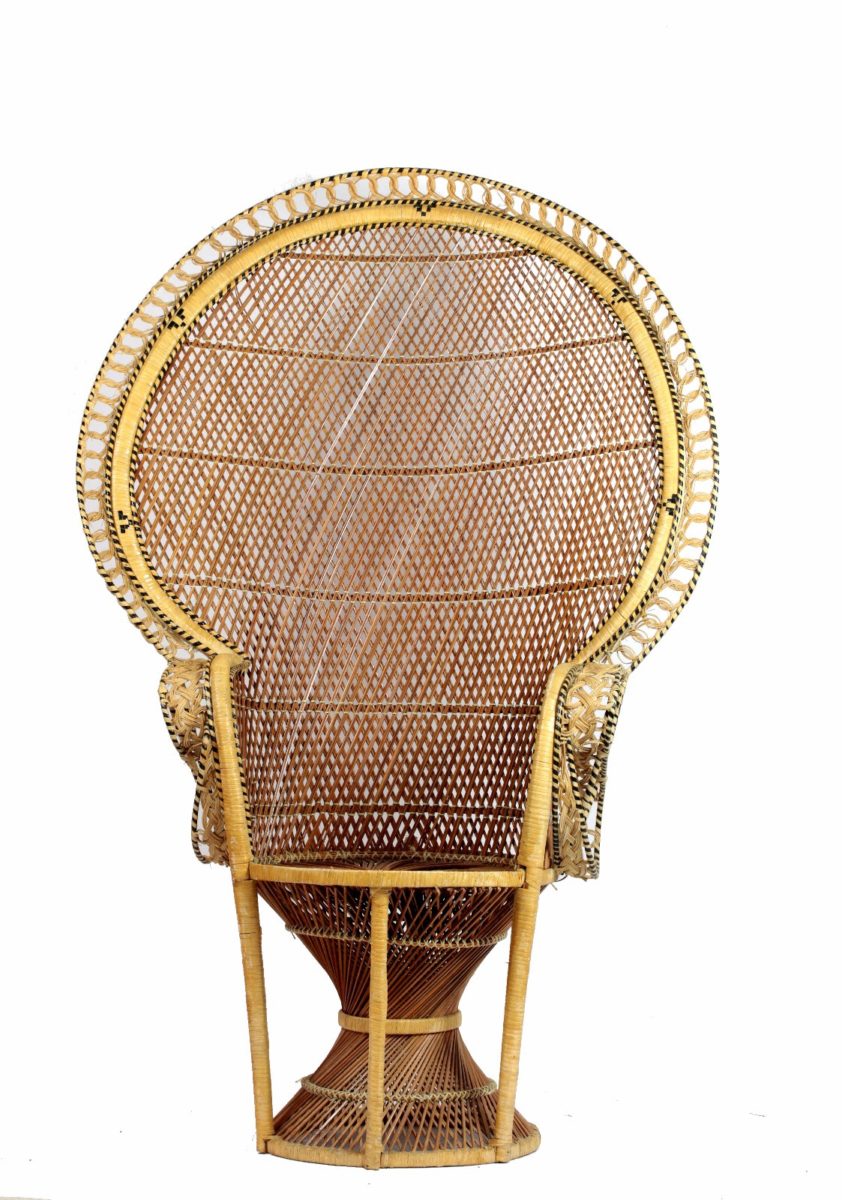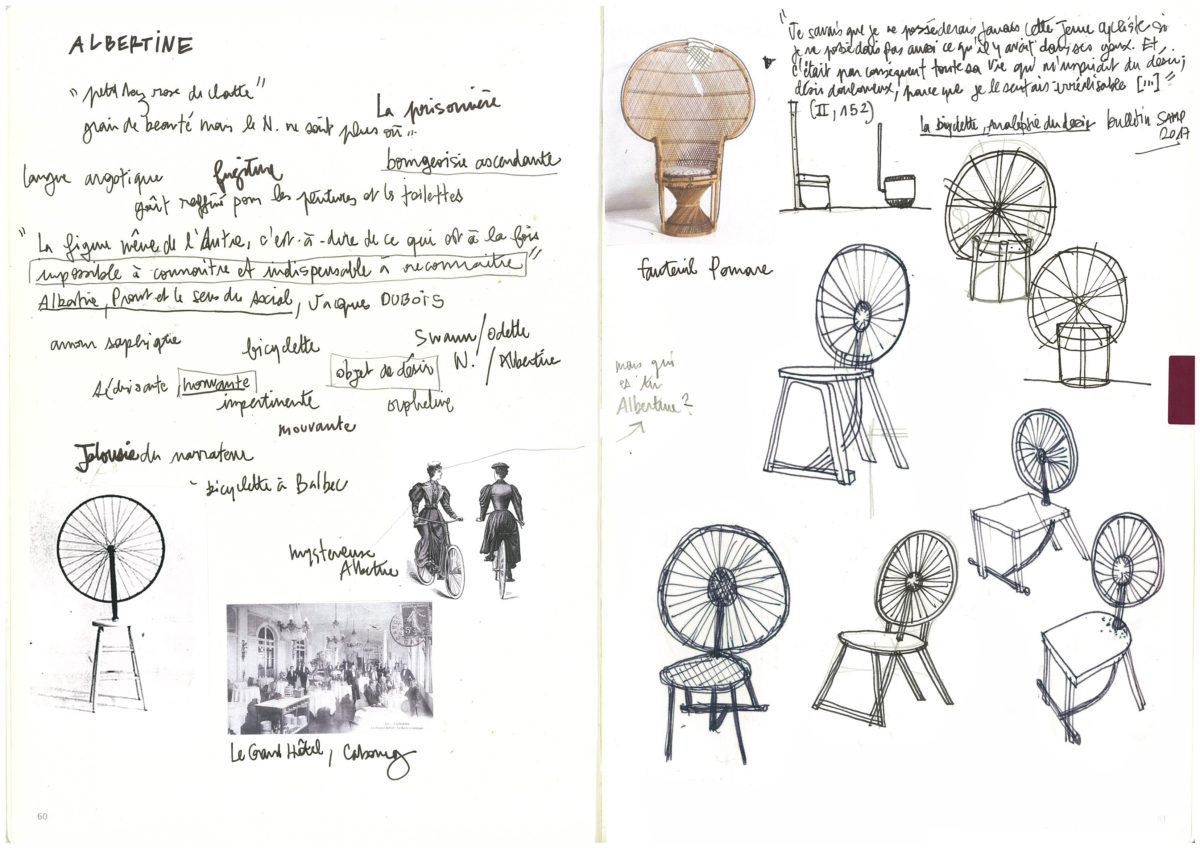 From literature to design
Towards a Pomare chair
The Pomare chair takes its name and origin from the last dynasty of Tahiti's kings. Anthony Guerrée was inspired by this high-backed chair because it symbolizes romantic desire. This chair entered popular culture in the 70's after it was featured in the poster of the erotic film Emmanuelle and evokes lightness and liberal mores.
I knew that I would never possess this young cyclist if I did not possess also what was in her eyes. And it was consequently her whole life that filled me with desire; a painful desire because I felt that it was not to be realised, but exhilarating, because what had hit her to been my life, having ceased suddenly to be my whole life, being no more now than a little part of the space stretching out before me, which I was burning to cover and which was composed of the lives of these girls, offered me that prolongation, that possible multiplication of oneself which is happiness.

Marcel Proust, In the Shadow of Young Girls in Flower
The circular back designed by Anthony Guerrée for the "Albertine" chair is directly inspired by the bike that Albertine rides away on.