ONDE – coffee table – Philippe Hurel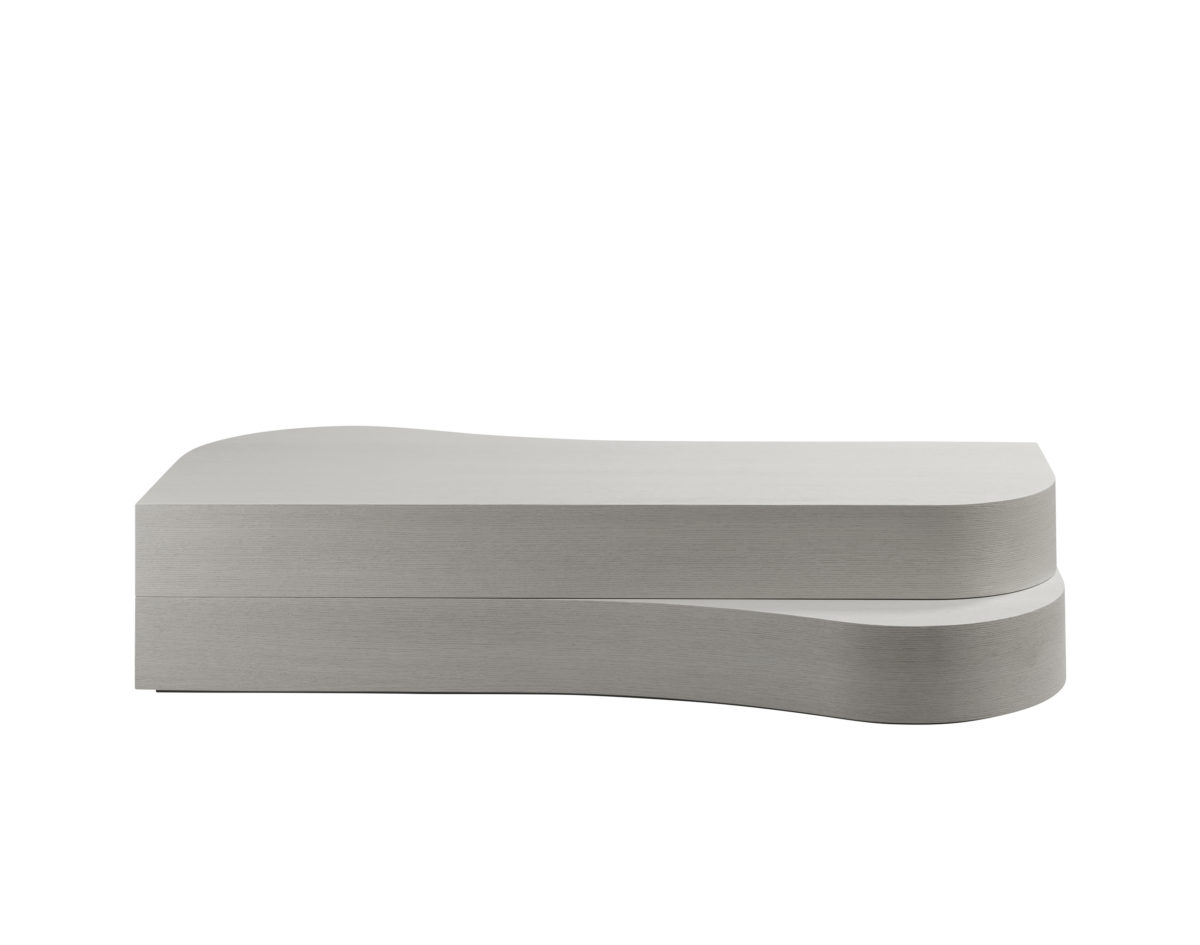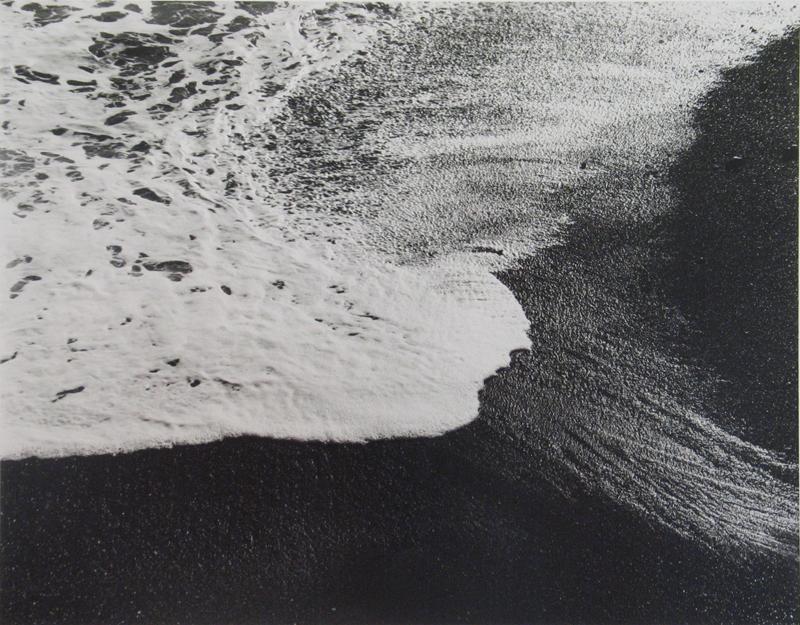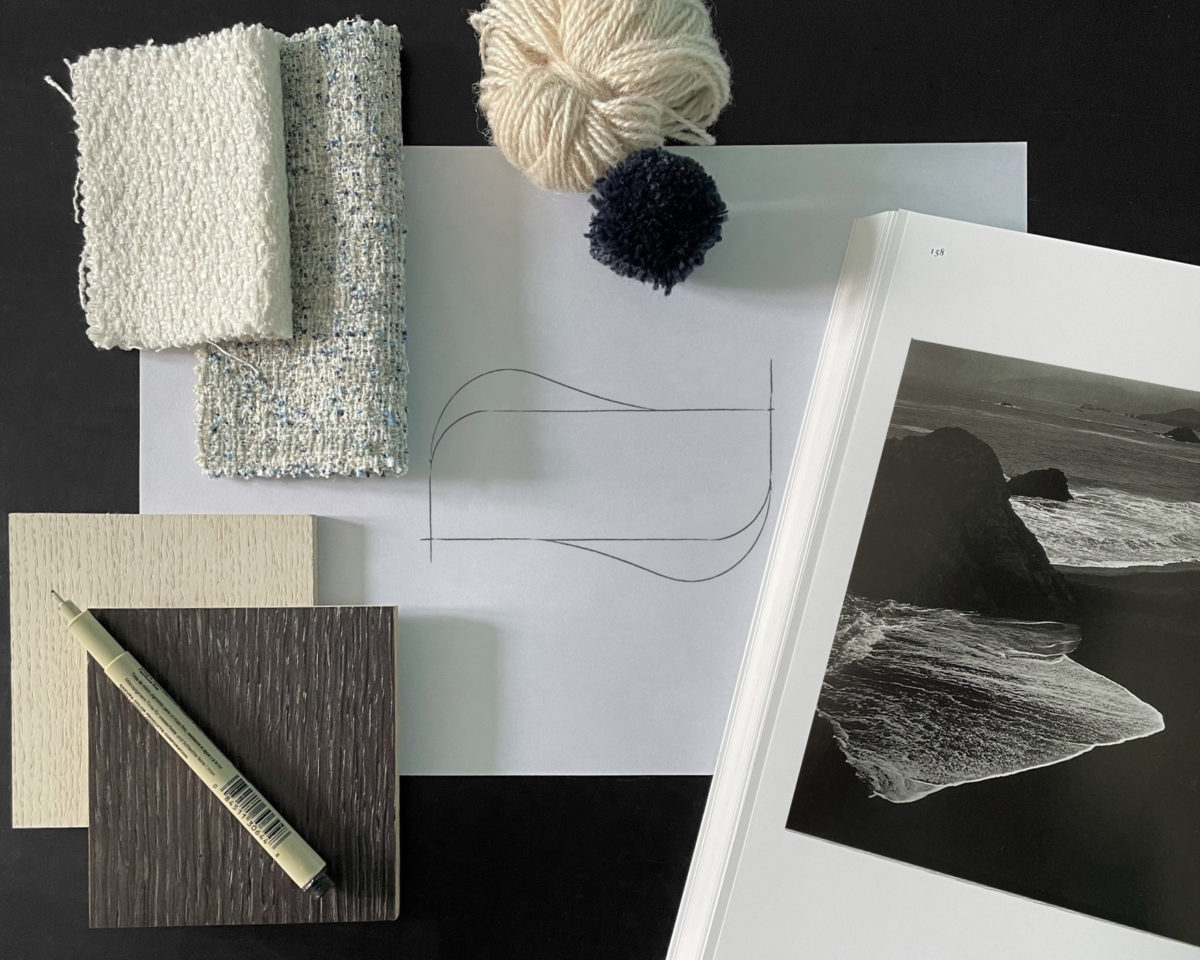 At first glance, the Onde coffee table is sculptural and monolithic. An apparent simplicity that it owes to the organic character of its silhouette. 
But like nature, it is both one and multiple, sober and elegant, raw and light, compact and animated. Progressively, it reveals a monolith filled with movement. That of the waves, contained in the material and created by the shift of the superimposed volumes.